Hotaki Cosmetic
Dermatology London
Welcome to Hotaki Cosmetic Dermatology – the premier aesthetics clinic of choice for the highest levels of patient care in the UK's Capital. Run by Cosmetic Dermatologist Dr Nur Hotaki, the clinic provides a range of high end aesthetic treatments, Non Surgical Neck Lift,  Non Surgical Eyelid Lift, Non Surgical Facelift, Non Surgical Nose Reshaping, Non Surgical Skin Tightening and Skin Rejuvenation and Anti Ageing.
Every treatment, consultation and follow up appointment at Hotaki Cosmetic Dermatology is carried out by Dr Hotaki. His personal and bespoke approach, coupled with his exceptional and exclusive service, keeps his patients coming back again and again.
The Hotaki Cosmetic Dermatologist Clinic is situated right at the heart of London's private medical district, at First Floor 69 Harley Street. To book your consultation with Dr Hotaki, or for more information, get in touch today via the contact form, email drhotaki@hotaki.co.uk, or text 07411661001.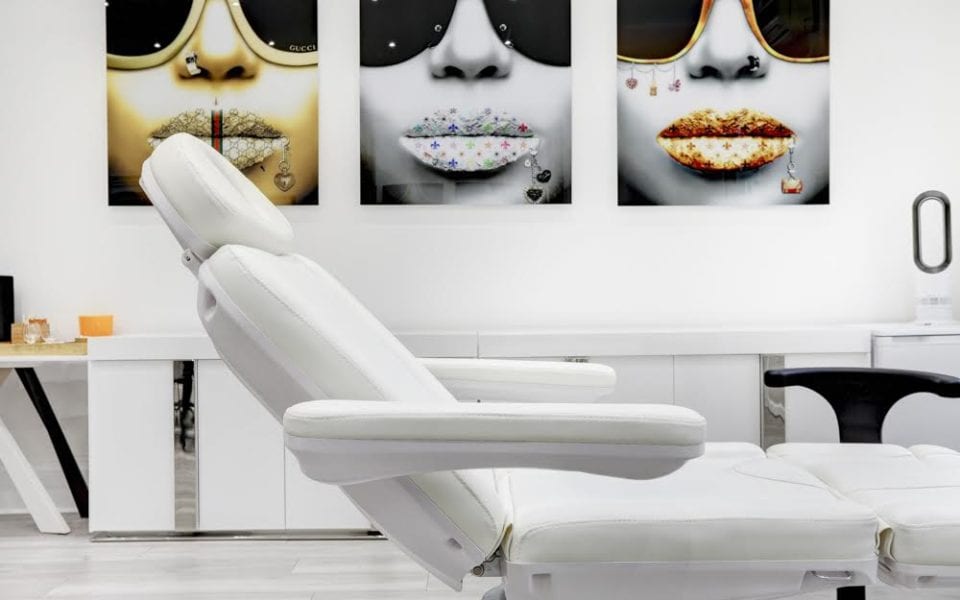 Hotaki Cosmetic Dermatology has been created with Dr Hotaki's renowned ethos at its very core. The bespoke patient journey – coupled with the doctor's constant strive for the best outcomes and results for his patients – are two contributing factors that make the Hotaki Cosmetic Dermatology experience unrivalled by any other clinic.
Hotaki Cosmetic
Dermatology London
First Floor 69 Harley Street
London
W1G 8QW
07411661001 TEXT ONLY

© 2023 Hotaki Cosmetic Dermatology. All rights reserved.