 Non Surgical Nose Reshaping
As the nose is one of the most prominent parts of the face, those who feel unhappy about how their looks can often struggle with confidence and, as a result, may consider undergoing invasive surgery in order to correct its appearance. Fortunately, the emerging treatment that has come to be known within certain circles as the "lunchtime nose job" is a form of cosmetic intervention which promises to alter nasal appearance in a much faster way without the need to go under the knife.
An alternative to surgical rhinoplasty that offers little downtime, Non Surgical Nose Reshaping with Threads is widely perceived to be a safe and risk-free means of managing a number of nose-related hangups. Within this procedure, PLACL (Poly L-Lactide and caprolactone) ​threads are inserted into specific areas of the nose in order to lift, reshape or otherwise improve its appearance. These polymers, which have enjoyed frequent usage within the world of aesthetics, can help to reduce nasal width, elongate or shorten the nose and diminish the prominence of dorsal humps, which can lead to the nose appearing bumpy or uneven. It should be noted that this procedure is largely painless, with local anaesthetic administered as standard to minimise any discomfort.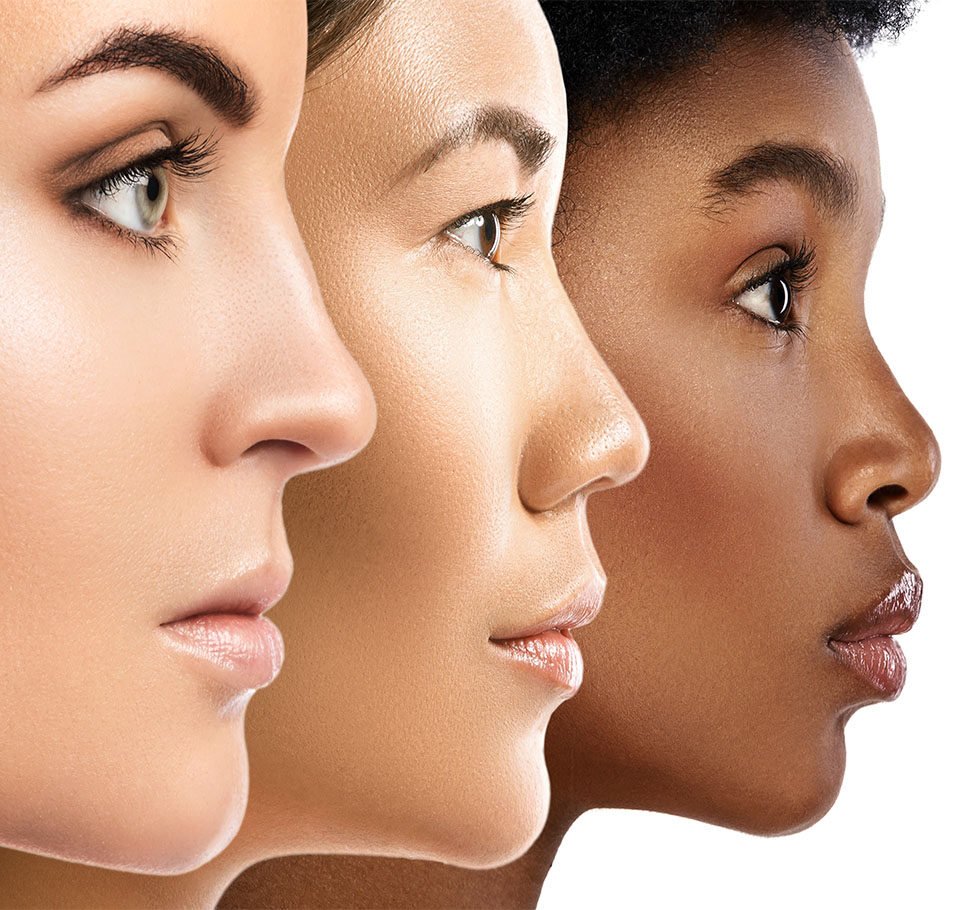 Known for its longer-lasting effects, with results visible for up to 3 years, Nose Reshaping works by making use of PLACL threads' ability to both compress and elevate the nasal tissue. Following the administration of these threads, the tip of the nose experiences an instant lift with its bridge undergoing a significant refinement and straightening. Over time, the presence of these threads within the nose can encourage the production of collagen which leads to a visible improvement in the overall structure, definition and shape of the nose.
At Hotaki Cosmetic Dermatology, we use advanced nose reshaping techniques and specially manufactured threads to ensure that you always leave our clinic feeling satisfied with your treatment. In your initial consultation with Dr Hotaki, every step of our Non Surgical Nose Reshaping procedure will be explained to you in detail and any queries will be answered in full. We're passionate about the quality of our patient journey, which is why we also offer comprehensive aftercare advice and follow-up treatment as standard.
FAQ
What areas can be treated with Non Surgical Nose Reshaping with Threads?
This procedure can be used to improve the appearance of nose humps, to elongate or shorten the nose, reduce nasal width or lift certain areas of the nose.
What does the procedure involve?
With the insertion of PLACL threads into the nose, this procedure is carried out under local anesthesia. The presence of these threads has several visible lifting effects and can significantly improve the overall structure, definition and appearance of the nose over time.
What results can I expect from my treatment?
Lifting effects are instant whilst the reshaping of the nose can become increasingly more visible over time.
Is there any downtime involved with this procedure?
Other than some mild discomfort and soreness, chances of downtime are minimal following this procedure. There may be some instances where patients experience swelling, bruising or bleeding but this is uncommon.
Who is suitable for Nose Reshaping with Threads?
Anyone looking to correct the appearance of their nose, unless they have undergone previous surgery on this area of the face.
Results
View our results in our before and after image gallery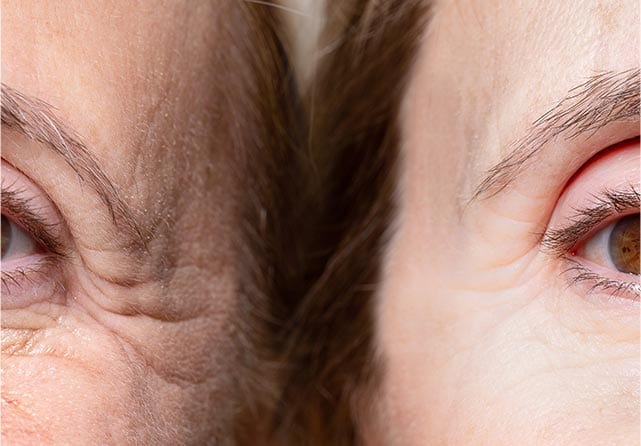 Hotaki Cosmetic Dermatology has been created with Dr Hotaki's renowned ethos at its very core. The bespoke patient journey – coupled with the doctor's constant strive for the best outcomes and results for his patients – are two contributing factors that make the Hotaki Cosmetic Dermatology experience unrivalled by any other clinic.
Hotaki Cosmetic
Dermatology London
First Floor 69 Harley Street
London
W1G 8QW
07411661001 TEXT ONLY

© 2023 Hotaki Cosmetic Dermatology. All rights reserved.