 Non Surgical Neck Lift Treatment
Whilst so many of us are keenly aware of the impact that the ageing process and other, more avoidable forms of skin damage can have on our faces, it's rare that the same courtesy is afforded to other areas of the body, particularly our necks. Just as visible as our faces, our necks are notorious for appearing less firm and defined over time, with years of lost collagen, excessive sun exposure and shifting weight patterns responsible for the gradual disappearance
of elasticity and structure from our general profile.
As with facelifts, there are plenty of surgical options out there to remedy the effects of age and other external factors on our necks, but these are often costly, full of risk and come with the promise of a significant recovery period.
Non Surgical Neck Lift at Hotaki London
At Hotaki Cosmetic Dermatology, London, many patients have found a viable alternative to these invasive and time-heavy surgical procedures: the nonsurgical neck lift. Making use of advanced thread lifting techniques. Following the insertion of polylactic sutures into carefully selected areas of the skin, patients will see an immediate improvement in the appearance of the neck, and this is something which will only become more visible with the passing of time. As these threads are so powerful, they are able to trigger the body's natural healing processes, facilitating an increase in the presence of collagen in key parts of the skin to ensure that the neck maintains its refined and youthful-looking appearance up to 5 years after initial treatment.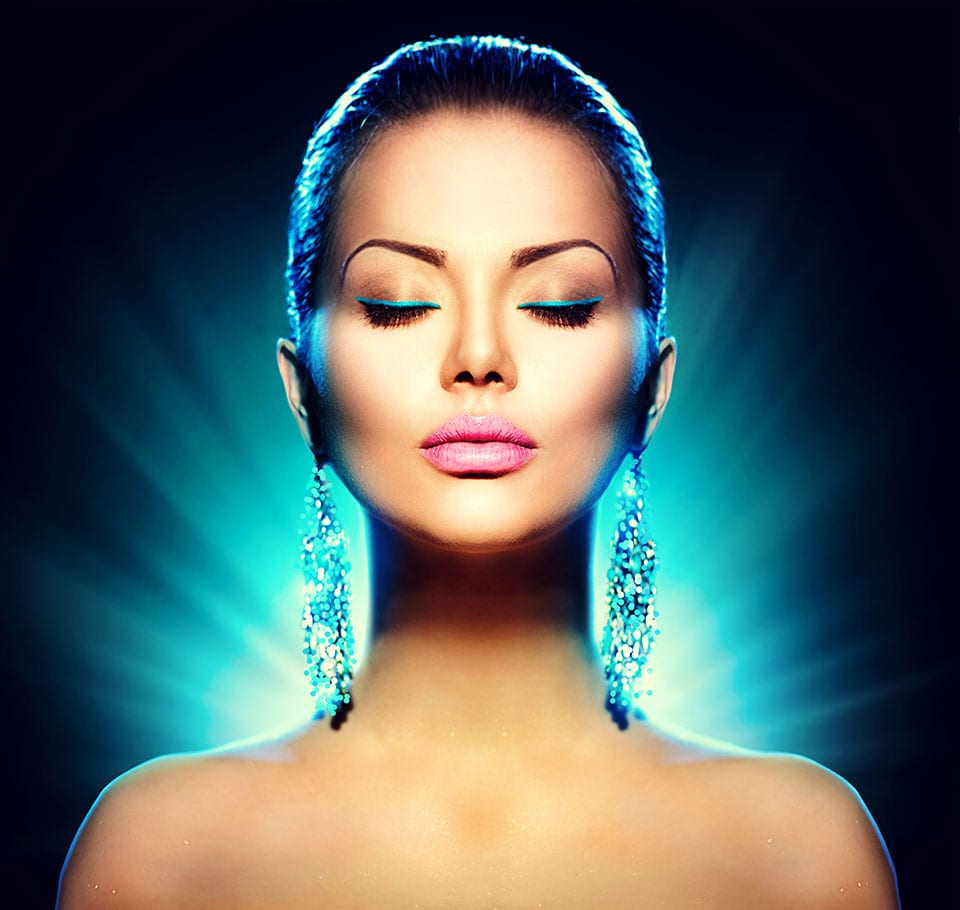 When undergoing the nonsurgical necklift, patients will experience a timely boost in the definition and structure of their neck as well as the noticeable elimination of any stubborn pockets of fat that populate this area. This is all the more impressive considering that this treatment is largely pain-free and will result in no downtime.
As with most other forms of nonsurgical procedure, the nonsurgical neck lift can form part of a wider treatment plan to help you achieve better results and outcomes.
Choose Dr Hotaki
During your initial consultation with Dr Hotaki, this procedure will be discussed with you in depth, with your thoughts and feelings taken into consideration at every turn. From here, Dr Hotaki will make a series of recommendations based around you and, if you are happy, guide you through your personalized treatment programme.
Every patient who books in for a treatment at Hotaki Cosmetic Dermatology, London will benefit from Dr Hotaki's ever-expanding range of bespoke techniques and will be provided with five-star service for the duration of their cosmetic journey, something which is personally overseen by Dr Hotaki at every stage.
Book your comprehensive nonsurgical neck lift consultation with Dr Hotaki today!
FAQ
Which areas of the body can be treated with the nonsurgical neck lift?
The nonsurgical neck lift can be customized to treat both the neck and the jawline, ensuring a consistent appearance from the bottom of your face to the top of your chest.
Is this procedure painful?
Not usually. As this procedure can be performed with the help of local anaesthetic, patients rarely report any feelings of pain or discomfort.
Is there any downtime associated with this procedure?
No. Aside from potential areas of swelling, soreness or bruising, which will subside very quickly, patients can expect to go about their routines as normal after this procedure.
How long will results last?
The results of the nonsurgical neck lift can last up to 5 years and over, providing that you attend all required follow-up appointments and adhere to a strict skincare routine in the aftermath of this procedure.
How much does it cost?
As every treatment plan is different, the full cost of your nonsurgical neck lift will be given following your initial consultation and assessment.
Results
View our results in our before and after image gallery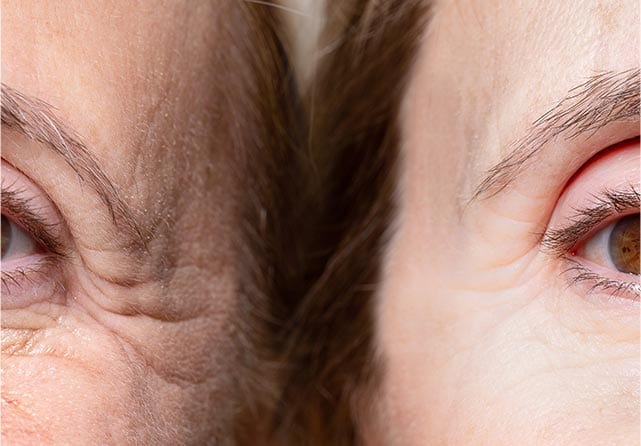 Hotaki Cosmetic Dermatology has been created with Dr Hotaki's renowned ethos at its very core. The bespoke patient journey – coupled with the doctor's constant strive for the best outcomes and results for his patients – are two contributing factors that make the Hotaki Cosmetic Dermatology experience unrivalled by any other clinic.
Hotaki Cosmetic
Dermatology London
First Floor 69 Harley Street
London
W1G 8QW
07411661001 TEXT ONLY

© 2023 Hotaki Cosmetic Dermatology. All rights reserved.