 Wrinkles
Wrinkling is a common, unavoidable and natural process that your skin will go through as a result of ageing, which can occur prematurely for some patients.
Over time, your skin will gradually become thinner; it will lose elasticity and it will become dry as a result of a breakdown in collagen and elastin proteins. These are two of the crucial building blocks for healthy, youthful skin, but these protein levels inevitably diminish as we get older, fueled only further by other aspects such as muscle activity, sun damage, smoking, environmental and genetic factors. This leads to premature ageing and wrinkling of the skin, particularly in areas where the skin is most delicate and at risk of prolonged sun exposure, such as the face and the neck.
Wrinkles Treatment London –
For many patients, wrinkles, fine lines and creases can be unsightly and difficult to live with, negatively impacting on their confidence and general happiness. Luckily, Dr N Hotaki of Hotaki Cosmetic Dermatology offers a number of highly effective anti-ageing treatments that can help to battle wrinkles – simply schedule your comprehensive consultation today.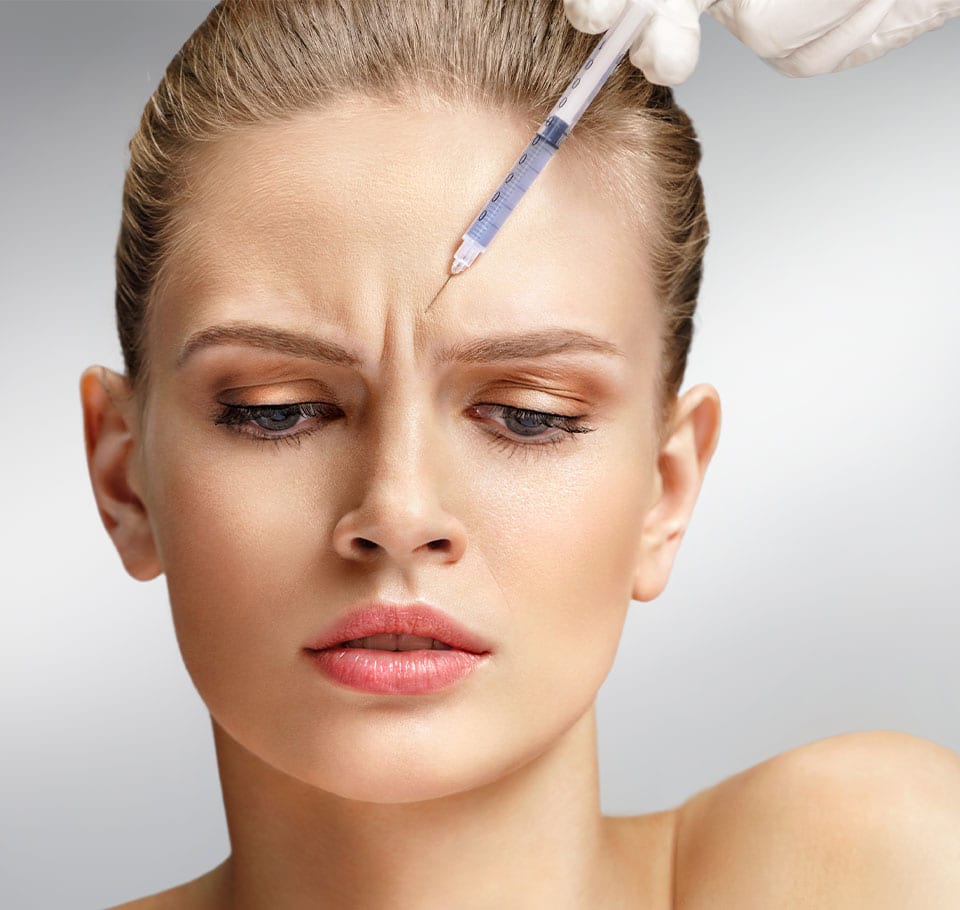 If you're at all concerned with Wrinkles
Schedule a consultation with Dr N Hotaki
at Hotaki Cosmetic Dermatology to begin formulating a bespoke and tailored treatment plan
Book
Hotaki Cosmetic
Dermatology London
First Floor 69 Harley Street
London
W1G 8QW
07411661001 TEXT ONLY

© 2023 Hotaki Cosmetic Dermatology. All rights reserved.