 Non Surgical Skin Tightening Treatment
As the body's largest organ, our skin can reveal a lot about us, and this isn't always a good thing. Over the years, collagen and elastin – the two proteins that assume the brunt of the responsibility for the proper upkeep of our skin's durability, suppleness and texture – experience a natural decline in production, making the appearance of wrinkles and sagging much more likely and landing a crucial blow to our self-esteem and confidence.
Owing to the wide surface area covered by the skin, this laxity can make its presence known across several areas of the body and face, meaning that no part of our skin is safe from the onset of the ageing process and the less-than-desirable impressions it can leave in its wake.
Non Surgical Skin Tightening at Hotaki London
Reducing the appearance of wrinkles and eliminating those hard-to-shift areas of sagging with the use of advanced and bespoke techniques, he has played an integral role in the restoration of firmer, tighter and younger-looking skin in hundreds of patients across the country. Achieving this outcome by heating up different layers of the skin with bursts of energy, this intelligent form of treatment triggers the skin's in-built repair functions by calling upon the combined abilities of collagen and elastin to smooth over the signs of ageing and lift those parts of the skin that have started to sag and droop over time. And, with little to no downtime and minimal risk involved in this treatment, it's little wonder why this is more popular than ever.
Dr Hotaki
As one of the cosmetic world's most respected practitioners, Dr Hotaki is recognised for his innovative and individual approach to each and every cosmetic procedure available at his London clinic. With satisfaction guaranteed at every stage of your cosmetics journey at Hotaki Cosmetic Dermatology, why not book in for your nonsurgical skin tightening treatment today?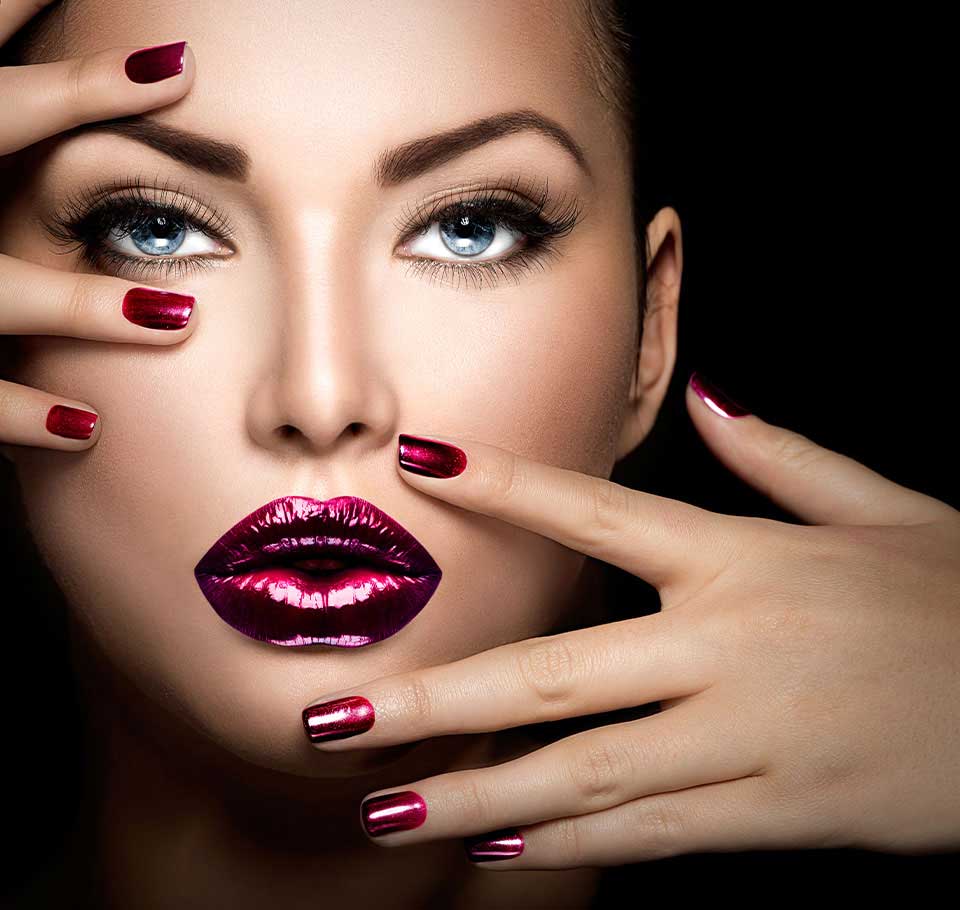 FAQ
Which areas of the skin can be treated?
Dr Hotaki's nonsurgical skin tightening treatments can be adapted to address the skin and ageing concerns that appear on almost any area of the body.
Is this procedure painful?
This can vary from patient to patient, but these procedures are largely free from pain and discomfort.
Is there any downtime associated with this procedure?
No. Aside from any residual swelling or soreness, you should be able to return to your normal activities immediately after this procedure.
How long will results last?
Again, this depends on the individual. In some cases, the results of your treatment can last up to a year, providing you adhere to a healthy lifestyle, follow a strict skincare regime and take steps to protect yourself from external influences such as the sun.
How much does it cost?
The cost of your treatment will be discussed with you following the assessment phase of your consultation with Dr Hotaki.
Hotaki Cosmetic Dermatology has been created with Dr Hotaki's renowned ethos at its very core. The bespoke patient journey – coupled with the doctor's constant strive for the best outcomes and results for his patients – are two contributing factors that make the Hotaki Cosmetic Dermatology experience unrivalled by any other clinic.
Hotaki Cosmetic
Dermatology London
First Floor 69 Harley Street
London
W1G 8QW
07411661001 TEXT ONLY

© 2023 Hotaki Cosmetic Dermatology. All rights reserved.