 Patient Journey
Created and implemented by Dr Hotaki, we believe that the bespoke patient journey at Hotaki Cosmetic Dermatology is unrivalled and second to none. The process is as follows: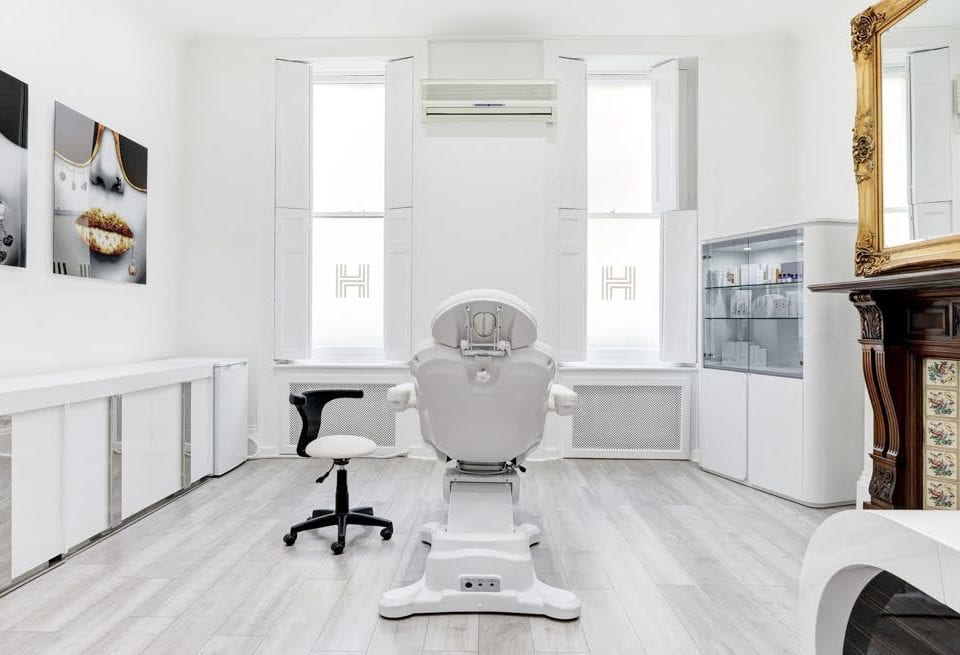 1. Consultation
After your initial patient enquiry, you will be booked in for your first consultation with Dr Hotaki at Hotaki Cosmetic Dermatology Clinic, situated on Harley Street, London. Unlike many other clinics, this consultation process is extremely comprehensive, lasting up to and above 60 minutes. During this time, Dr Hotaki will assess the condition or conditions that you desire treatment for; this examination will help to determine the treatment options available to you, and what Dr Hotaki would recommend as best suited to you. Once this is discussed thoroughly with you, and Dr Hotaki has answered any questions and concerns that you may have, a bespoke and custom-tailored treatment plan will be devised in line with your individual requirements.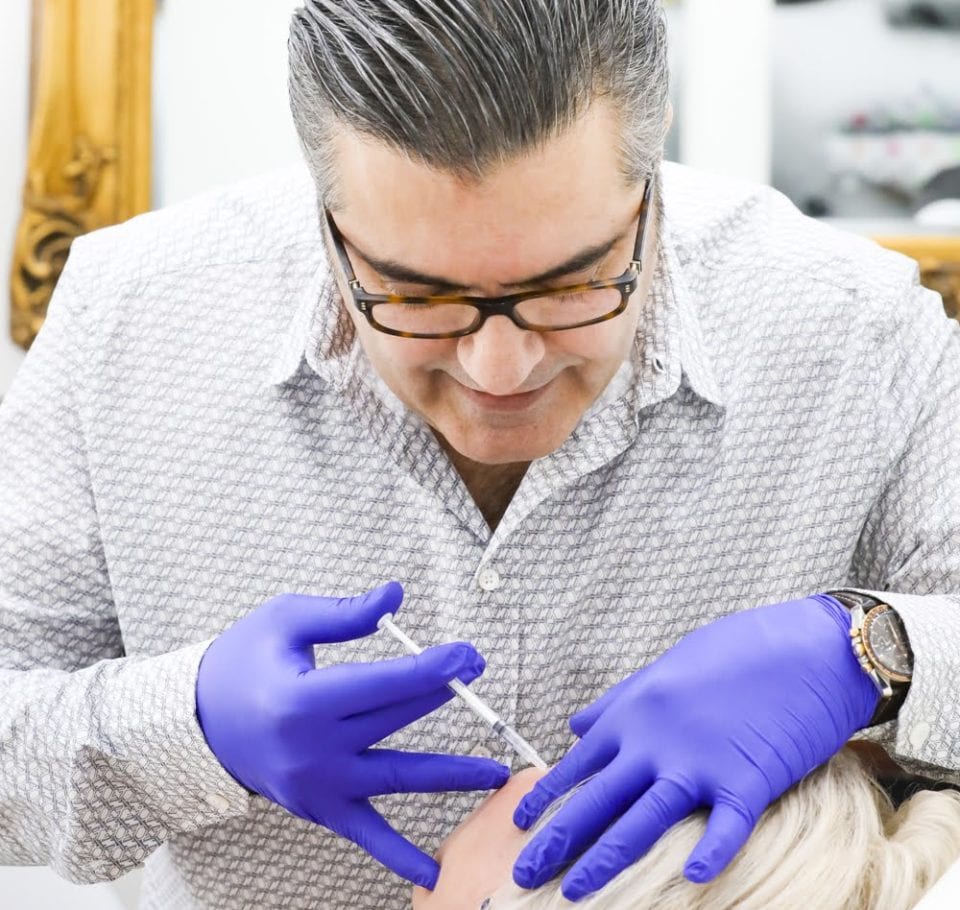 2. Treatment
Depending on the type of procedure required, Dr Hotaki may be able to offer you treatment on the same day as your initial consultation. This is, of course, only if the type of treatment is safe to perform on the same day, and if this is not possible, then your first treatment will be arranged and scheduled at a convenient time for you. At Hotaki Cosmetic Dermatology, every single treatment will be performed by Dr Hotaki himself, without exceptions.
3. Post treatment and aftercare
The aftercare process for your individual treatment will have been discussed in depth during your initial consultation with Dr Hotaki, and immediately post-treatment you will be presented with some detailed aftercare documents for your reference. You will also be supplied with Dr Hotaki's personal mobile phone number, so that he can answer any questions, queries or concerns that you may have as quickly as possible.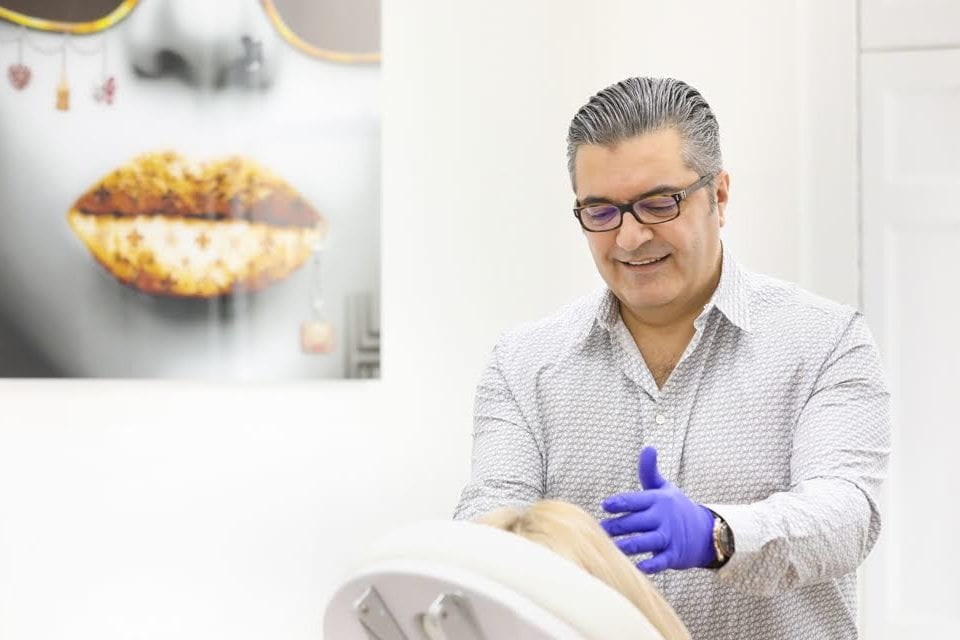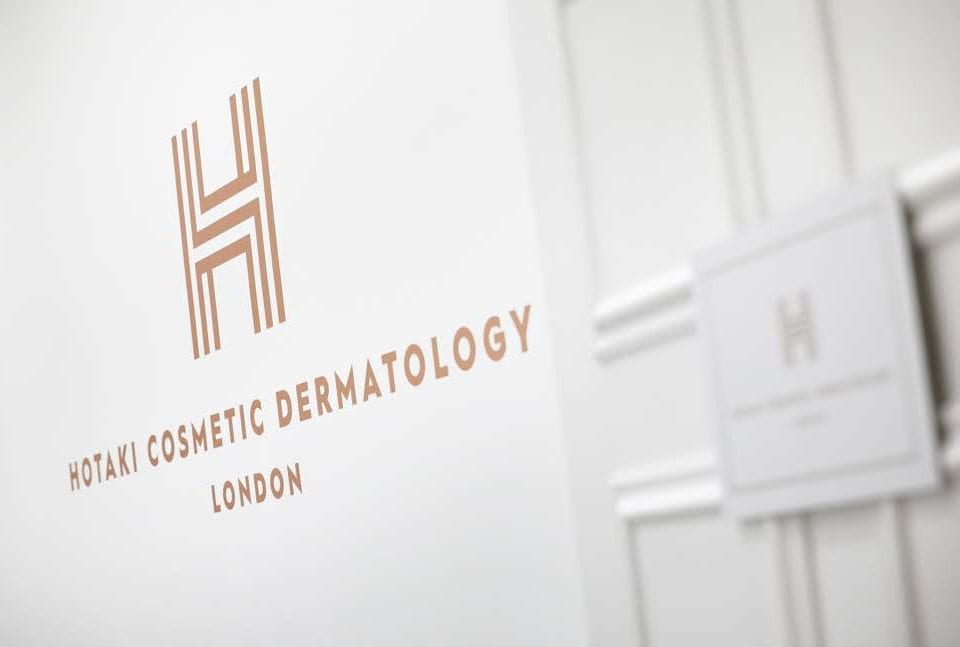 4. Follow up
Dr Hotaki will schedule your follow up appointment immediately after the treatment itself. This follow up appointment will also be with Dr Hotaki, in which he will review and adjust the results from your treatment if required.
To schedule your initial consultation and begin your patient journey at Hotaki Cosmetic Dermatology, don't hesitate to get in touch.
Book
Hotaki Cosmetic
Dermatology London
First Floor 69 Harley Street
London
W1G 8QW
07411661001 TEXT ONLY

© 2023 Hotaki Cosmetic Dermatology. All rights reserved.