 Exclusivity
Hotaki Cosmetic Dermatology is located in Harley Street, which is right at the heart of central London in the Capital's thriving West End, and also right at the centre of the city's renowned private medical district.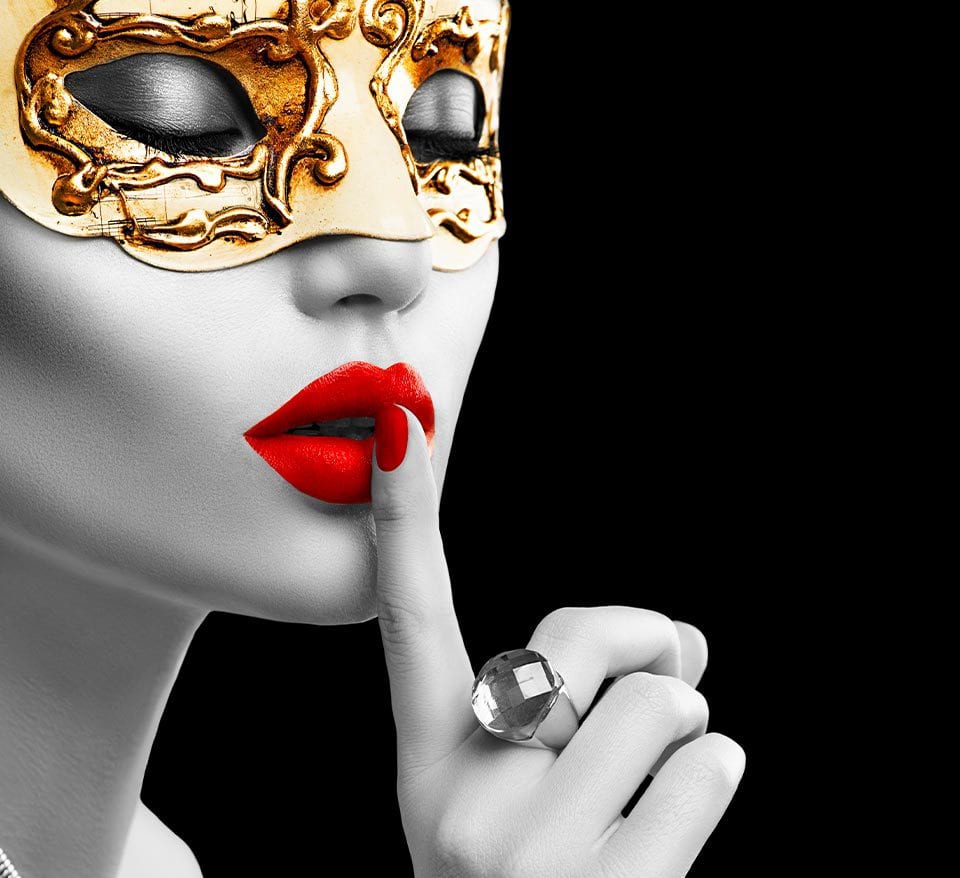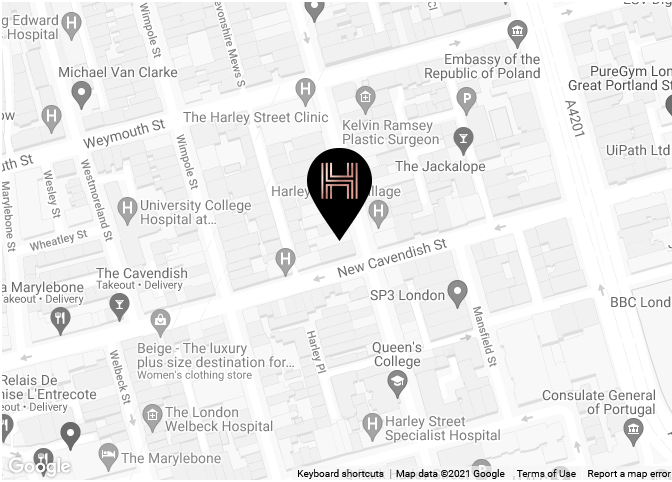 Location
The clinic's location provides excellent public transport links, and is conveniently placed very close to Oxford Street and Regent Street. Whilst the clinic can enjoy the benefits of its location in London's bustling centre, Dr Nur Hotaki is still incredibly proud to provide such a premier and exclusive service for his patients.
Exclusive Clinic Use
Dr Hotaki offers a VIP Exclusivity Service, which is subject to terms and conditions and available to patients by prior arrangement. When choosing Dr Hotaki and this VIP service at Hotaki Cosmetic Dermatology, patients will enjoy exclusive use of the entire clinic by appointment only.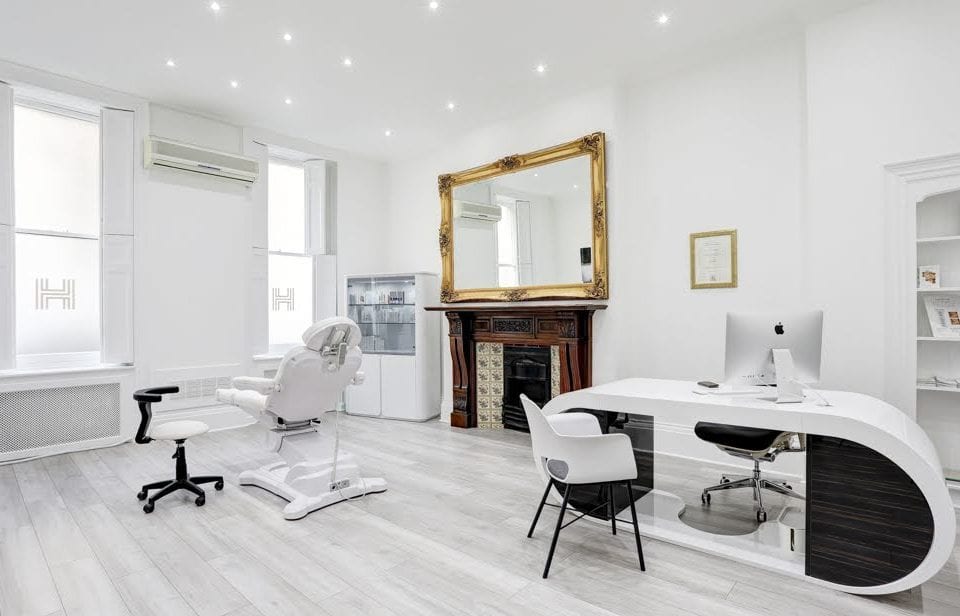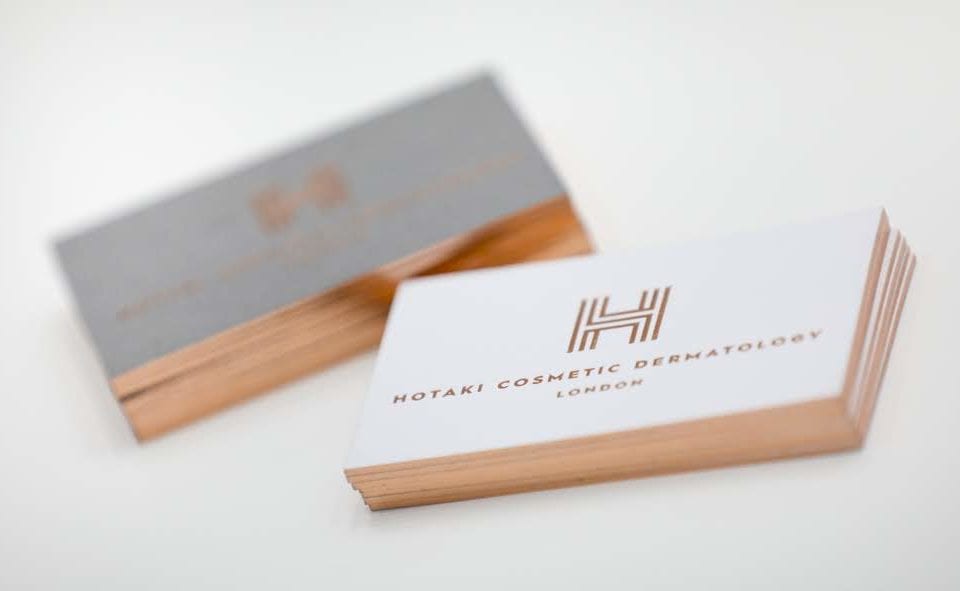 A Premier Patient Journey
From consultation, through to treatment and aftercare, Dr Hotaki offers a bespoke and custom-tailored treatment journey for every patient at Hotaki Cosmetic Dermatology. Unlike many other clinics that position themselves as luxury and exclusive within this area, every stage of the patient journey will be provided by Dr Hotaki himself, with no exceptions.
View Patient Journey
Advanced Treatments and Techniques
Dr Hotaki is extremely experienced and well qualified within the field of cosmetic dermatology. The treatments provided at the clinic include: Wrinkle Relaxing Injections, Dermal Fillers, PDO Threads, PlasmaPro and Cosmeceuticals – all of which use premium product brands and the newest, most innovative technologies and techniques that are available to patients in today's aesthetic market.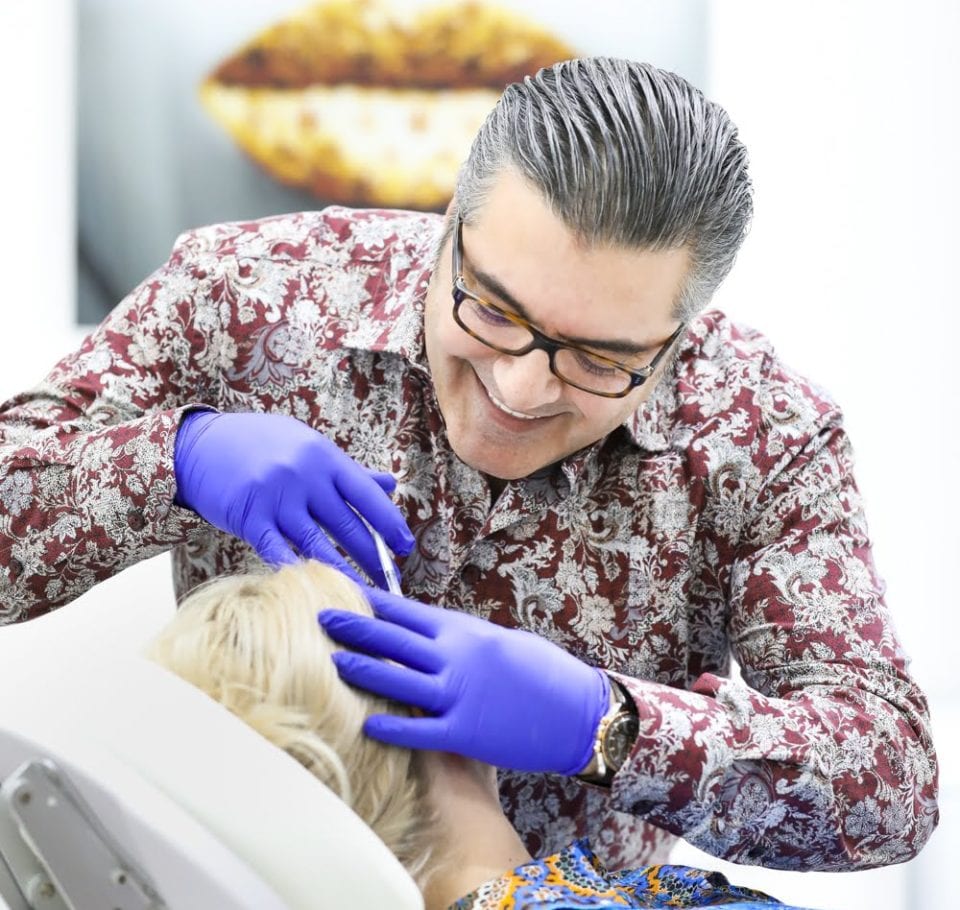 Make an Enquiry
To truly understand the highest levels of care and luxury, clinical standards that are available to you here at Hotaki Cosmetic Dermatology, get in touch today to schedule your consultation with Dr Hotaki.
Book
Hotaki Cosmetic
Dermatology London
First Floor 69 Harley Street
London
W1G 8QW
07411661001 TEXT ONLY

© 2023 Hotaki Cosmetic Dermatology. All rights reserved.