 Eye Bags
Bagging beneath the eyes – identified by mild puffiness, swelling and dark circles – is a common side effect of premature ageing. The skin around your eyes is thinner than anywhere else on the body, making it much more susceptible to sun damage, dryness and sagging, and is one of the first places to show clear signs of ageing. As well as this, the muscles that support your eyelids weaken over time, which can allow fat to redistribute itself in the tear trough – the space below the eyes. While this isn't a serious cause for concern in terms of your general health, this can be unsightly and difficult to live with for many patients.
There are factors that can worsen the appearance of eye bags, including a lack of sleep, genetics, smoking, allergies and fluid retention, although the process itself is more or less an inevitable part of the ageing process.
Eye Bags Treatment London –
Don't let tired eyes belie an otherwise youthful face! Schedule your consultation at Hotaki Cosmetic Dermatology, where Dr N Hotaki uses his extensive knowledge and experience to create a unique treatment plan that offers the best possible results for you.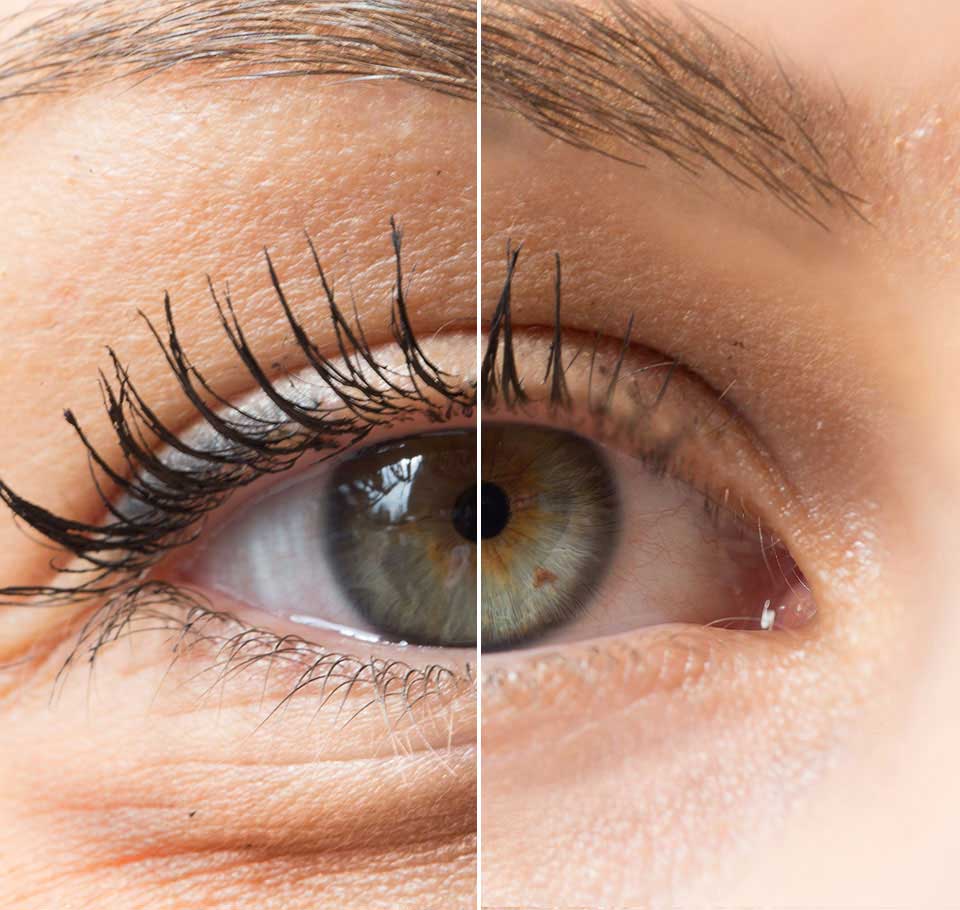 If you're at all concerned with Eye Bags
Schedule a consultation with Dr N Hotaki
at Hotaki Cosmetic Dermatology to begin formulating a bespoke and tailored treatment plan
Book
Hotaki Cosmetic
Dermatology London
First Floor 69 Harley Street
London
W1G 8QW
07411661001 TEXT ONLY

© 2023 Hotaki Cosmetic Dermatology. All rights reserved.