 Body Ageing
Over time, our bodies age and it can seriously take its toll on even the most mundane aspects of our day to day lives. When it comes to our physical appearance, ageing affects the body in various ways and at different rates depending on a number of contributing factors. Things such as sun exposure, lifestyle choices, genetics and environmental factors all impact the way in which our bodies age.
Areas such as the face, neck, hands and décolletage are the most likely to suffer from sun damage as they are constantly exposed to the harmful UVA and UVB rays in sunlight, particularly if proper sun protection isn't implemented. Looking at your genetic make up, the ageing concerns that have plagued your parents and relatives are often then more likely to affect you as you grow older as well, such as jowling for example.
Rapid weight gain or weight loss can severely stretch and sag the skin in areas such as the tummy, breasts, upper arms and buttocks, while habits such as alcohol consumption and smoking can have numerous unhealthy effects. Almost all of these factors contribute to the depletion of collagen and elastin levels, leading to unwanted fine lines, wrinkles and sagging skin.
Body Ageing Treatment London –
If you're looking for expert advice on how to best treat your telltale signs of ageing, schedule a consultation today  with Dr N Hotaki at Hotaki Cosmetic Dermatology.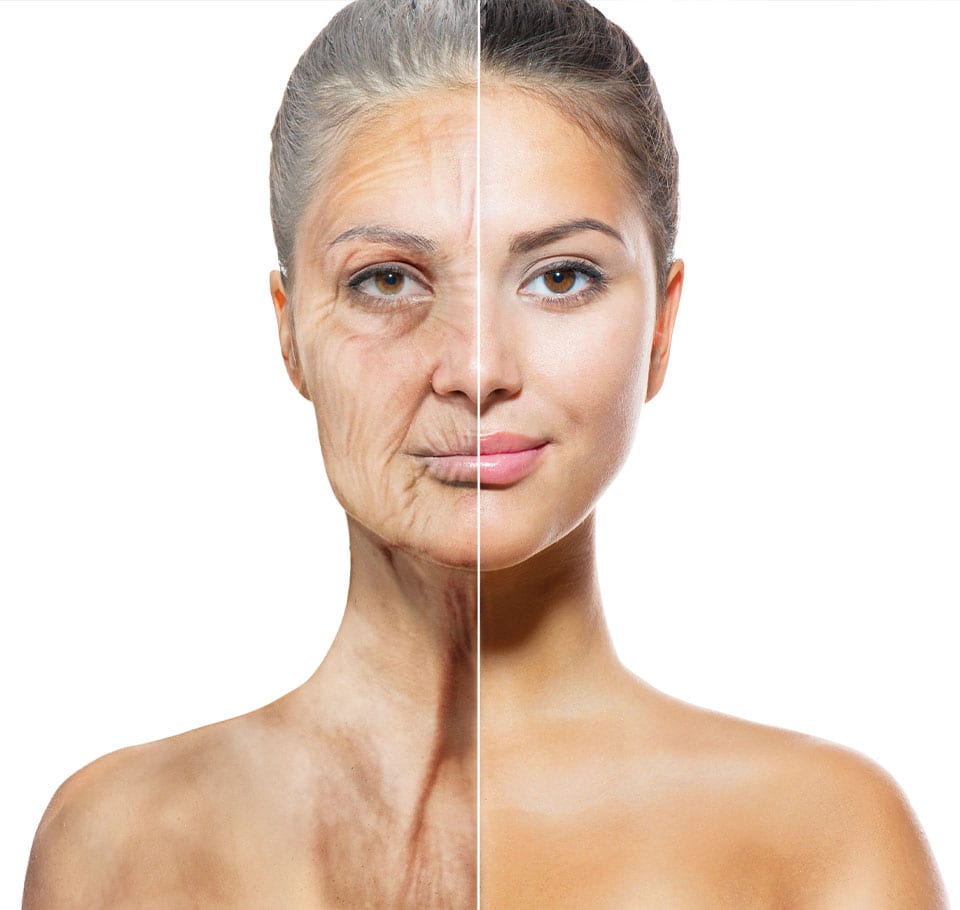 If you're at all concerned with Body Ageing
Schedule a consultation with Dr N Hotaki
at Hotaki Cosmetic Dermatology to begin formulating a bespoke and tailored treatment plan
Book
Hotaki Cosmetic
Dermatology London
First Floor 69 Harley Street
London
W1G 8QW
07411661001 TEXT ONLY

© 2023 Hotaki Cosmetic Dermatology. All rights reserved.