 About Dr Hotaki
Dr Hotaki is the Founder of Hotaki Cosmetic Dermatology; he is a Doctor of Medicine, and a member of the Royal College of General Practitioners. He is also registered with the General Medical Council, and is licensed to practice. In addition to this, Dr Hotaki is a member of The European Society for Cosmetic & Aesthetic Dermatology.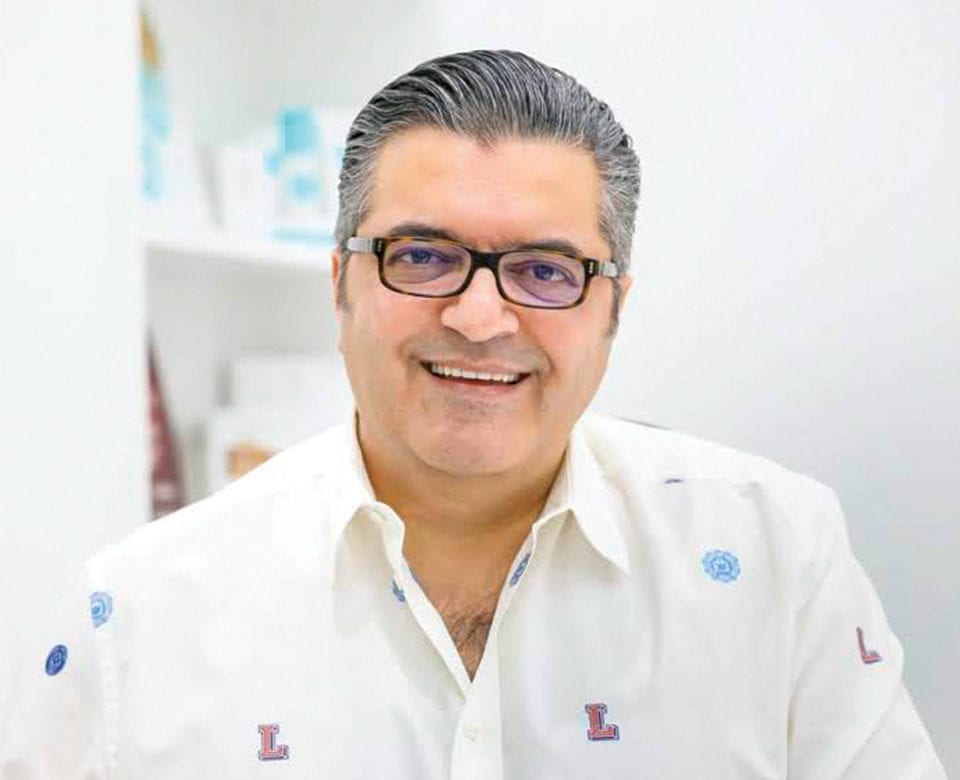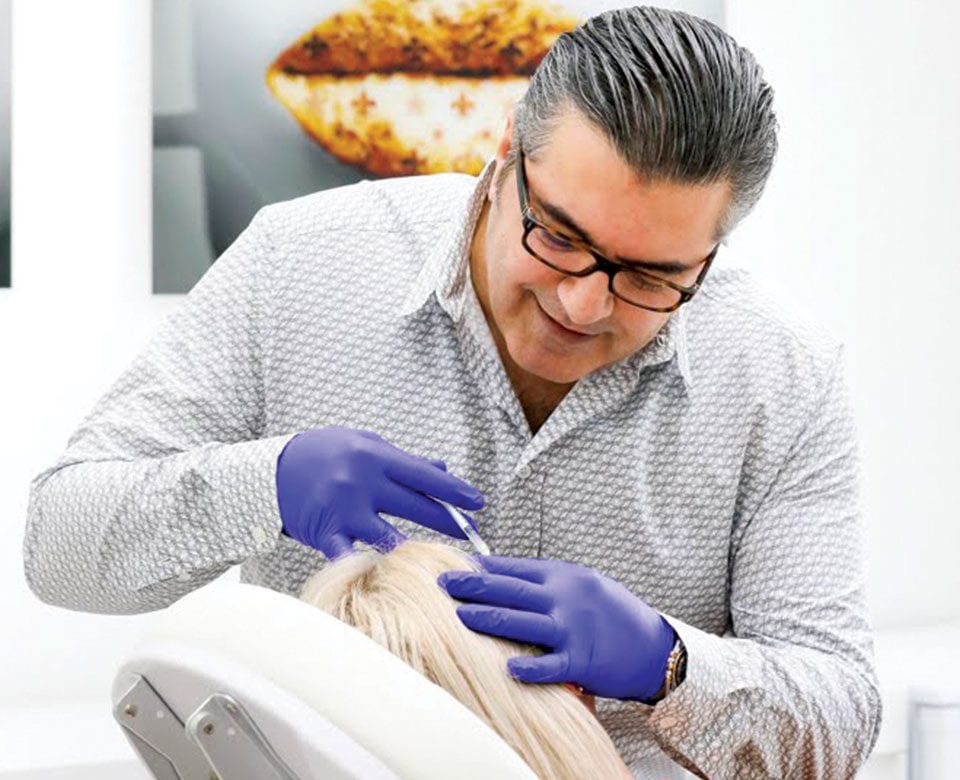 Experience
Since qualifying as a doctor, Dr Hotaki has worked for many years in NHS hospitals practicing in different specialities, including emergency and acute care. Subsequently, Dr Hotaki practices for some time as a private GP, during which he developed special interests in cosmetic dermatology.
In addition to his many years practicing medicine, Dr Hotaki also has a great reputation for training other medical professionals, such as nurses, medical students and junior doctors.
Patient Centred Approach
Dr Hotaki has a truly excellent reputation – amongst both colleagues and patients – for his exceptional standards of care. His individualised patient approach is also very well recognised within the industry, and has raised the bar for other clinics. Dr Hotaki's constant strive for the best care and outcome is very clearly demonstrated in every patient, and he often uses a combination of treatments within a custom-tailored treatment plan to achieve the very best possible results.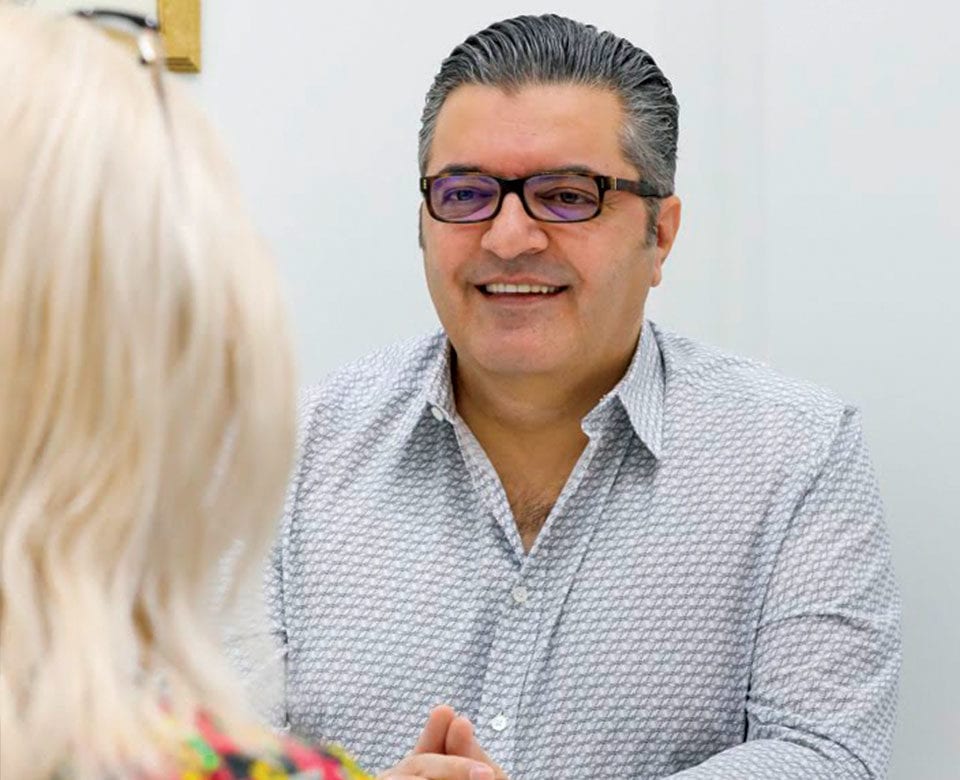 Hotaki Cosmetic
Dermatology London
First Floor 69 Harley Street
London
W1G 8QW
07411661001 TEXT ONLY

© 2023 Hotaki Cosmetic Dermatology. All rights reserved.