 Facial Ageing
Ageing is something that we simply can't avoid, and not only does it take its toll on the way our body feels, but also on our physical appearance. Your face is one of the first places to indicate signs of ageing, often prematurely, for a number of reasons.
In time, the collagen and elastin proteins that are responsible for maintaining healthy, youthful skin will diminish, leading to fine lines and wrinkles, sagging and folding, dullness and dryness, and much more. This process is often accelerated by other factors, such as muscle activity, sun damage and exposure to harmful agents in the environment. This is especially prevalent throughout the face as this area of the body is constantly exposed to the sun, which is why sun protection and efficient skincare is crucial. Not only that, but your face has 43 muscles in constant use, which can accelerate the ageing process and trigger the onset of wrinkling and sagging, particularly in areas such as the lips and the eyes where the skin is much thinner and more delicate than anywhere else on the body.
Facial Ageing Treatment London –
Facial ageing, as with Dr Hotaki's other specialist treatments, can differ from client to client. Since Dr Hotaki prides himself on providing the very best bespoke dermatology treatments in the UK, each treatment protocol is specifically designed to suit your needs. Whether that be to accommodate your concerns, your skin type or tone, or your desired results, Dr Hotaki will develop a tailored treatment protocol using his most effective lifting and toning techniques: PlasmaPRO, Mesotherapy, PDO Threads, and targeted medical-grade skincare products.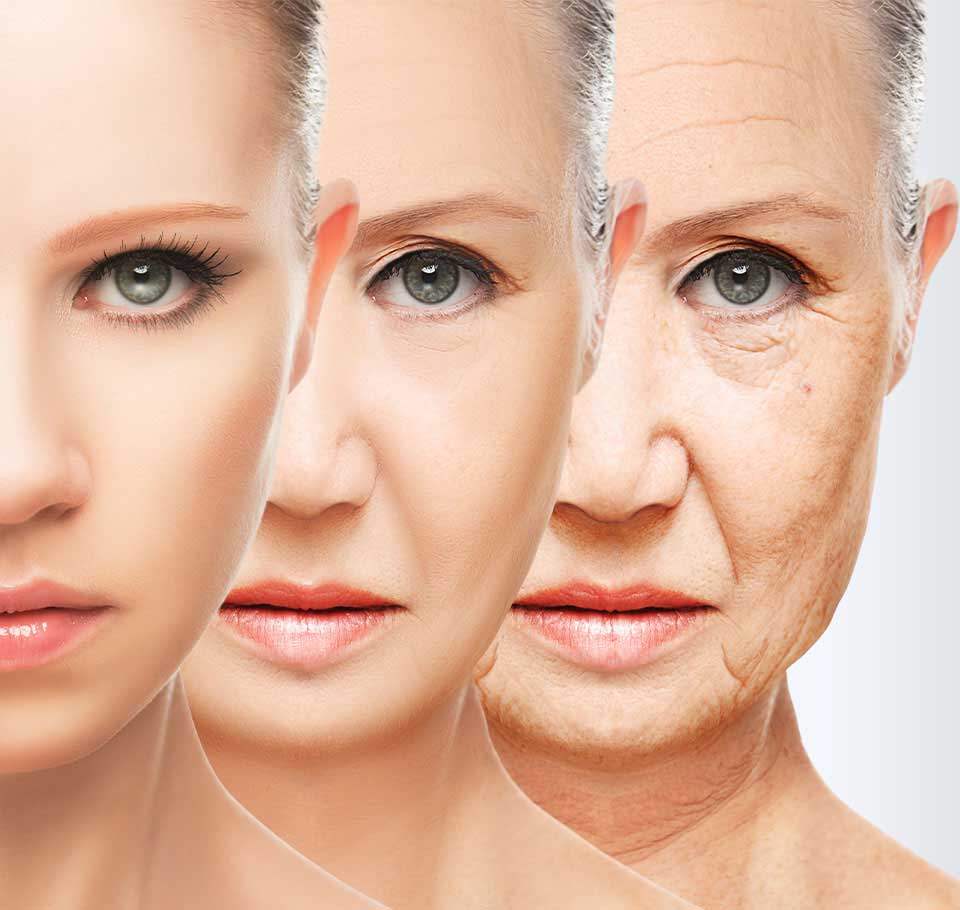 If you're at all concerned with Facial Ageing
Schedule a consultation with Dr N Hotaki
at Hotaki Cosmetic Dermatology to begin formulating a bespoke and tailored treatment plan
Book
Hotaki Cosmetic
Dermatology London
First Floor 69 Harley Street
London
W1G 8QW
07411661001 TEXT ONLY

© 2023 Hotaki Cosmetic Dermatology. All rights reserved.