 Wrinkly Neck
Often referred to as "crepey neck", the skin around this area is highly susceptible to premature ageing. Over time, wrinkling and sagging can set in, which is a natural part of the ageing process that simply cannot be avoided. As this delicate area of skin is often exposed to long-term sun damage and other environmental factors, this process is accelerated as collagen and elastin proteins diminish. These are the fundamental building blocks of youthful, healthy skin that both looks and feels great, and as protein levels drop, the signs of ageing soon follow.
A lot of medical aesthetics professionals are also noticing a trend that has come to be known as "tech neck", whereby the next generation of patients spend so much time looking down at their phones and other electronic devices. This excessive muscle activity only makes the skin around the neck age faster. Luckily, there are a number of highly advanced treatment options that don't require invasive surgery and major downtime to treat the signs of ageing in this area.
Wrinkly Neck Treatment London –
To discuss your options in depth, schedule your consultation with leading Cosmetic Dermatologist, Dr Hotaki, at the Hotaki Cosmetic Dermatology Clinic.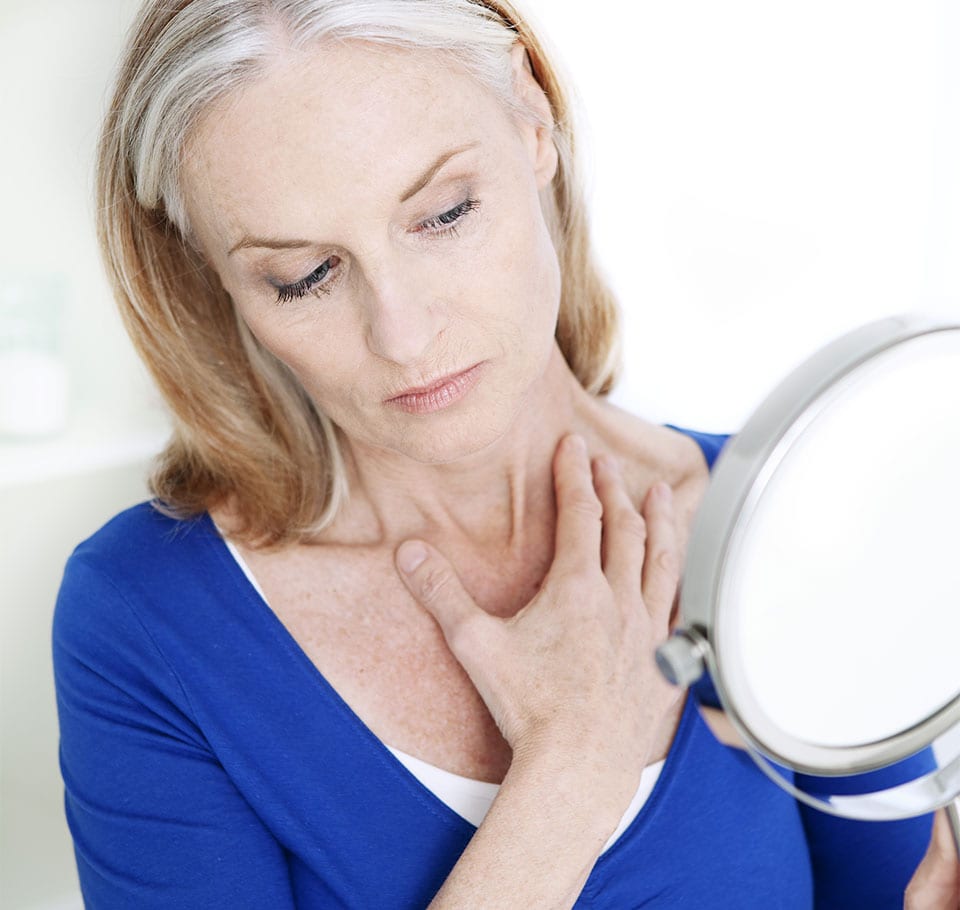 If you're at all concerned with Wrinkly Neck
Schedule a consultation with Dr N Hotaki
at Hotaki Cosmetic Dermatology to begin formulating a bespoke and tailored treatment plan
Book
Hotaki Cosmetic
Dermatology London
First Floor 69 Harley Street
London
W1G 8QW
07411661001 TEXT ONLY

© 2023 Hotaki Cosmetic Dermatology. All rights reserved.