 Skin Ageing
It goes without saying that ageing is a natural and unavoidable process that we all have to face eventually, and when it comes to our skin, this can happen much sooner for some of us than others.
Your skin is the largest organ in your body and your first line of defence against harmful external agents. On a daily basis, your skin has to battle the elements, and yet it's surprisingly delicate. The importance of sun protection and a strong skincare regime can never be stressed enough, as sun damage is a constant threat throughout the year, not only in the warmer summer months. Prolonged sun exposure can lead to dryness, dullness, premature ageing, sun burn and even skin cancer.
Whether we like it or not, our connective tissue proteins – collagen and elastin, do deplete as we age, minimising the ability for our skin to retract to its normal position after having been stretched, which can lead to wrinkling and sagging . This process is accelerated as a result of sun damage, particularly in areas that are exposed the most and where skin is most thin and delicate, such as the face and the neck.
Skin Ageing Treatment London –
If you're looking to address and treat ageing skin but you're not sure where to start, we would recommend scheduling a consultation with leading cosmetic dermatologist, Dr N Hotaki, at Hotaki Cosmetic Dermatology.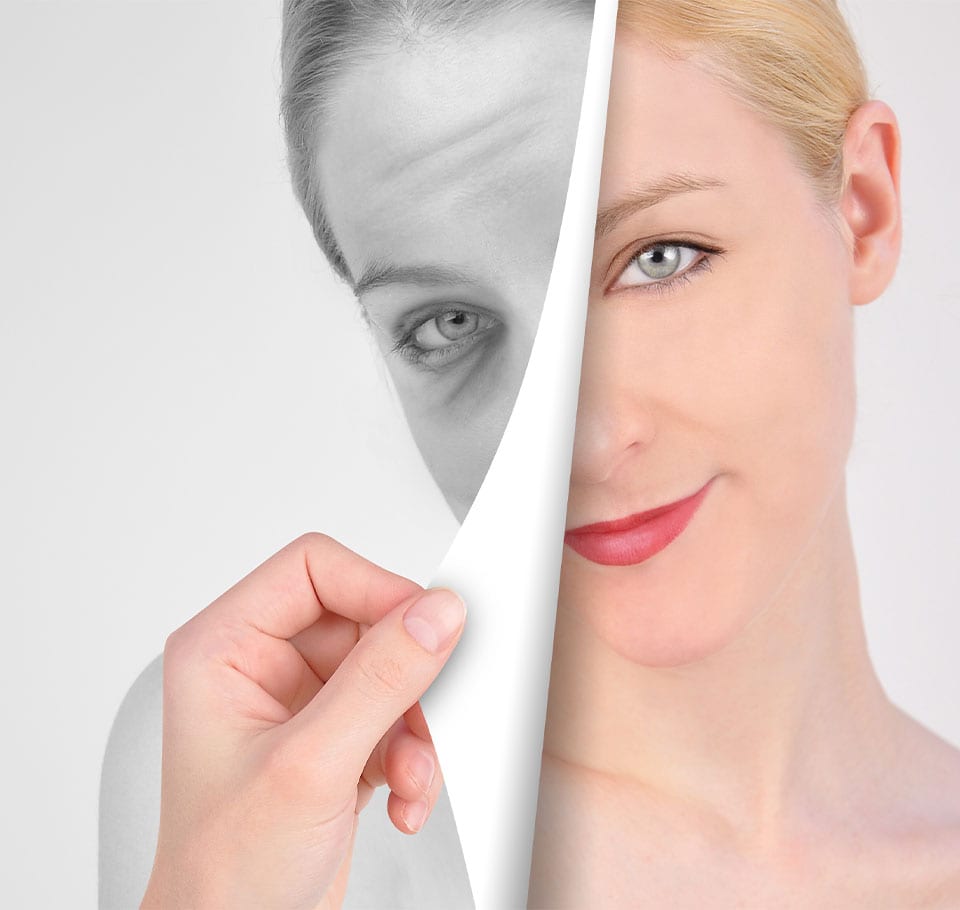 If you're at all concerned with Skin Ageing
Schedule a consultation with Dr N Hotaki
at Hotaki Cosmetic Dermatology to begin formulating a bespoke and tailored treatment plan
Book
Hotaki Cosmetic
Dermatology London
First Floor 69 Harley Street
London
W1G 8QW
07411661001 TEXT ONLY

© 2023 Hotaki Cosmetic Dermatology. All rights reserved.