 Skin Rejuvenation and Anti Ageing Treatment
No matter who we are, chances are that there are some things about our body that make us feel uncomfortable or self-conscious. And, more often than not, the source of this lack of confidence and conviction is the condition of our skin. As our largest organ and the body's foremost protective barrier, the skin can go through lots of changes as we get older, playing host to conditions as common as acne and eczema and impressions as discouraging as stretch marks, sun damage and wrinkles at various points in time.
Skin Rejuvenation and Anti-Ageing Treatments at Hotaki London
By enlisting the services of experienced cosmetic specialist, Dr Hotaki, you will be given access to a number of cosmetic procedures designed to address any number of individual hangups, including solutions to active acne, acne scarring, stretch marks, hair loss and the presence of excess fat. In terms of ageing, Dr Hotaki can perform treatments that focus on the elimination of wrinkles, fine lines and areas of sun damage whilst ensuring that your skin achieves that all-important firmness, elasticity and hydration.
Overseeing comprehensive treatment programmes that are created to tackle your specific needs, wishes and requirements, Dr Hotaki is well-known for the patient-centred approach to every element of his work. This means that when you book in for a consultation, he will take the time to understand you as an individual and come up with a plan of action to meet all of your unique skin rejuvenation and anti-ageing goals in the best way possible.
Also included in your treatment plan are a number of premium-brand cosmeceuticals – high-grade medical skincare products that can, with regular application, provide your skin with an effective and noticeable health boost. Stronger than over-the-counter formulas and serums, these products will help you to manage conditions as varied as eczema, acne and the more general signs of ageing from the comfort of your own home.
Book your Treatment
Without intervention, the concerns that continue to plague our skin can only worsen over time. That's why so many people have been able to reclaim their confidence after visiting Hotaki Cosmetic Dermatology. With Dr Hotaki ready and waiting to guide you through every stage of your skin treatment journey, from consultation and assessment to treatment and follow-up, what are you waiting for? Book in today.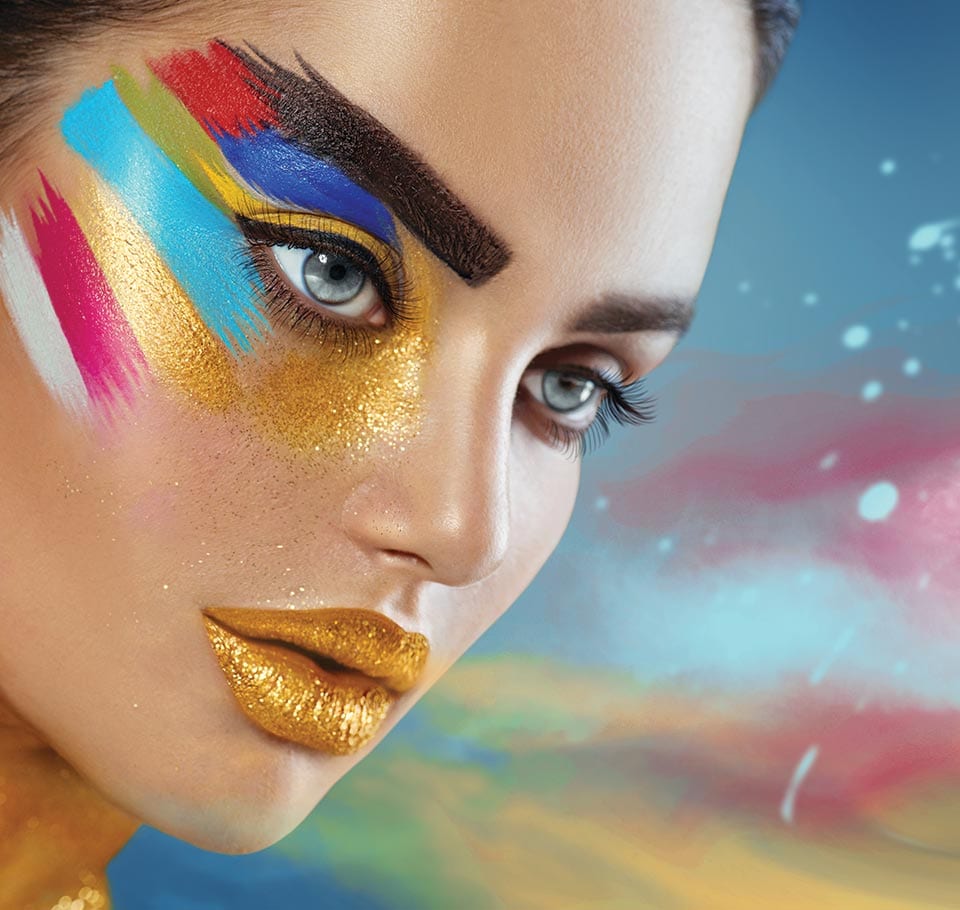 FAQ
Which areas of the skin can be treated?
This can be adapted to address a number of concerns on any part of the face or body.
Is this procedure painful?
This depends on the specific treatment on offer. Most cosmetic treatments are free from pain, but may cause certain patients some discomfort.
Is there any downtime associated with this procedure?
No. As these procedures are non-invasive and nonsurgical, you should be able to carry on with your routine as normal following your visit to Hotaki Cosmetic Dermatology.
How long will results last?
This is dependent on the treatment, but results are guaranteed to last much longer if you follow all aftercare instructions closely and attend routine follow-up appointments with Dr Hotaki.
How much does it cost?
As every treatment plan is unique to the individual, costs will vary. A figure will be agreed with you following your consultation and assessment with Dr Hotaki.
Hotaki Cosmetic Dermatology has been created with Dr Hotaki's renowned ethos at its very core. The bespoke patient journey – coupled with the doctor's constant strive for the best outcomes and results for his patients – are two contributing factors that make the Hotaki Cosmetic Dermatology experience unrivalled by any other clinic.
Hotaki Cosmetic
Dermatology London
First Floor 69 Harley Street
London
W1G 8QW
07411661001 TEXT ONLY

© 2023 Hotaki Cosmetic Dermatology. All rights reserved.