 Non Surgical Facelift Treatment
As we get older, our faces are one of the first parts of the body to reveal the true extent of the ageing process. Thanks to the natural loss of collagen that we all experience over time, this can pave the way for the appearance of wrinkles and fine lines and leave the door open for significant areas of sagging and drooping to emerge. Many seek to correct this unfortunate inevitability by undergoing various surgical treatments – procedures which carry with them a considerable amount of risk and a substantial recovery time.
Non Surgical Facelift at Hotaki London
Fortunately, there is a suitably less invasive and much safer procedure for achieving these aims, and this is known as the nonsurgical facelift. In a treatment that is designed to meet all of your individual needs, Dr Hotaki will insert various types of thread (e.g cog threads and mono threads) into key problem areas of your face, with these temporary sutures used to address a number of common ageing concerns as they tighten, lift and rejuvenate the skin both instantly and over time.
Once inserted into the face, these threads work to provoke the body's production of collagen and help to leave you with skin that looks fresher, more youthful and completely reinitialized. What's more, these sutures are biodegradable which means that they never need to be removed and, such is the potency of their collagen production properties, will continue to have a positive impact on the skin even after they have dissolved.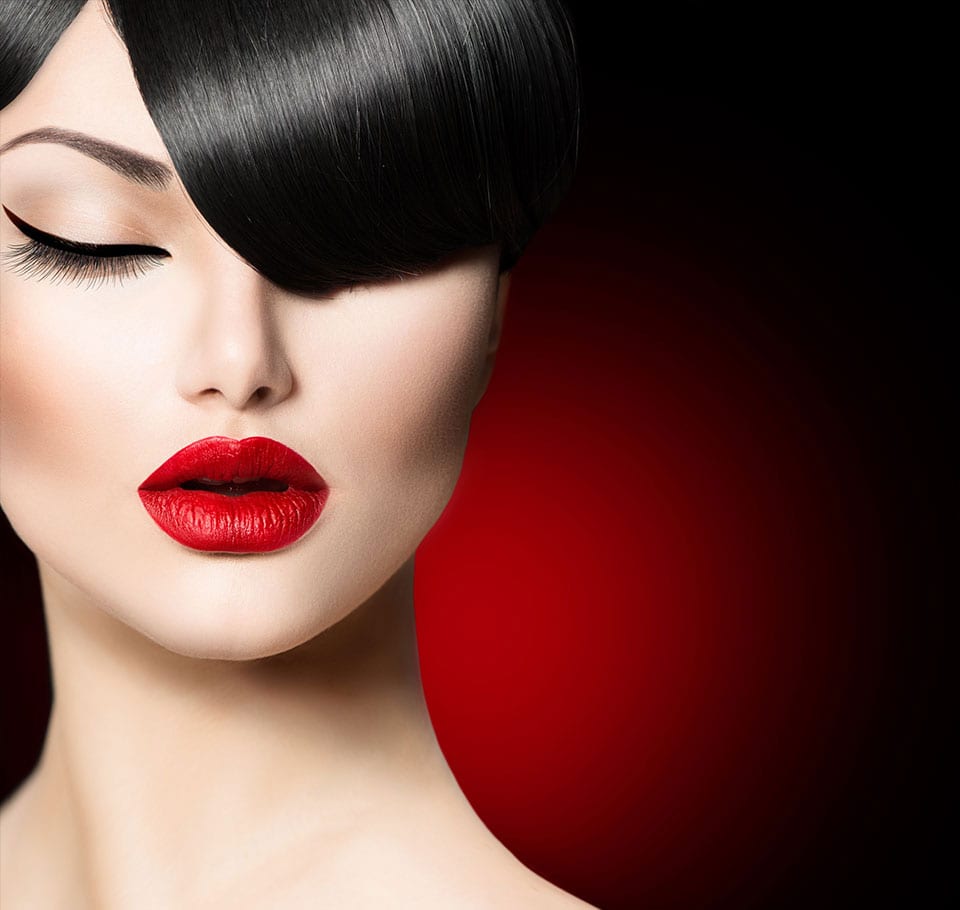 When combined with other nonsurgical treatments, this simple procedure can produce even better outcomes, with the results of the nonsurgical facelift lasting up to five years providing you use all recommended skincare products and attend annual follow-ups in the aftermath of your treatment.
Choose Hotaki Cosmetic Dermatology
With the results of the nonsurgical facelift comparable to, and in some cases even better than, surgical alternatives and very little recovery time to speak of, it's little wonder that so many patients choose Hotaki Cosmetic Dermatology to fulfil their facial rejuvenation needs. Unique in his approach to treatment and the originator of many pioneering techniques, Dr Hotaki is one of a kind. From initial consultation and assessment to treatment and follow-up appointments, Dr Hotaki is an ever-present through every stage of your nonsurgical facelift – a true original! Book in for your comprehensive, hour-long consultation at Hotaki Cosmetic Dermatology in London and start your individual skincare journey today.
FAQ
Which areas of the face can be treated with the nonsurgical facelift?
Almost any. The threads used in this treatment can trigger the body's natural production of collagen regardless of where these are placed, diminishing the visibility of wrinkles and fine lines and eliminating the appearance of loose, sagging skin.
Is this procedure painful?
Generally, those who undergo this procedure experience little pain. This is because it can be performed with the help of a local anaesthetic. After this numbs the area in questions, patients shouldn't be able to feel any discomfort.
Is there any downtime associated with this procedure?
The beauty of the nonsurgical facelift is that it can be performed in under an hour and patients can return home almost immediately after this procedure has been completed. In terms of downtime, you can expect to be able to carry on with your routine as normal in the days after this treatment and any bruising, swelling or soreness should subside quite quickly.
How long will results last?
With the right care and attention, the results of this procedure can last for up to 5 years or more. The chances of this will increase providing you attend annual follow-up appointments with Dr Hotaki and integrate all recommended skincare products into your daily routine.
How much does it cost?
The cost of your nonsurgical facelift will be agreed with you following your initial consultation.
Results
View our results in our before and after image gallery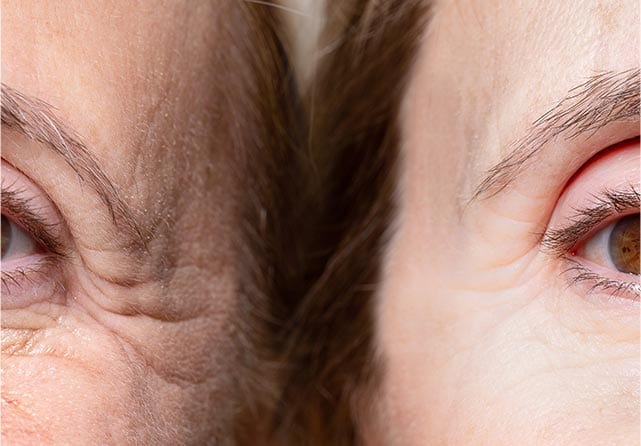 Hotaki Cosmetic Dermatology has been created with Dr Hotaki's renowned ethos at its very core. The bespoke patient journey – coupled with the doctor's constant strive for the best outcomes and results for his patients – are two contributing factors that make the Hotaki Cosmetic Dermatology experience unrivalled by any other clinic.
Hotaki Cosmetic
Dermatology London
First Floor 69 Harley Street
London
W1G 8QW
07411661001 TEXT ONLY

© 2023 Hotaki Cosmetic Dermatology. All rights reserved.