 Non Surgical FaceLift Treatment London
Everything at Hotaki Cosmetic Dermatology is centered around our exclusive clients. From initial consultation, throughout the procedure, and through to your follow up appointments, Dr Hotaki personally handles each concern and tailors your bespoke treatment. That's why you can guarantee complete satisfaction with your Non-Surgical Facelift at Hotaki London – because Dr Nur Hotaki personally develops focused treatment protocols specific to you.
Blended and Tailored Personal Procedures to Achieve Best Results
At Hotaki Cosmetic Dermatology, Dr Hotaki stops at nothing to achieve your desired look. Rather than relying solely on one non-surgical treatment to rejuvenate your skin, he blends and tailors multiple procedures to develop personal results. Taking the risk out of face lifts, by opting for multiple non-surgical options, allows Dr Hotaki the flexibility to selectively target problem areas with the specialist technology required for optimum results.
Non Surgical Facelift Treatment in London –
Combining the age-defying clinical research behind PlasmaPRO, PDO Threads, and bespoke Mesotherapy treatments, Dr Hotaki can restore your youthfulness by lifting areas of lost volume or sagging skin, to reawaken your facial structure. With a complex routine of targeted skincare products, as well as Hotaki's bespoke protocol of non-surgical facelift treatments means you can ensure your radiance will be restored, without going under the knife.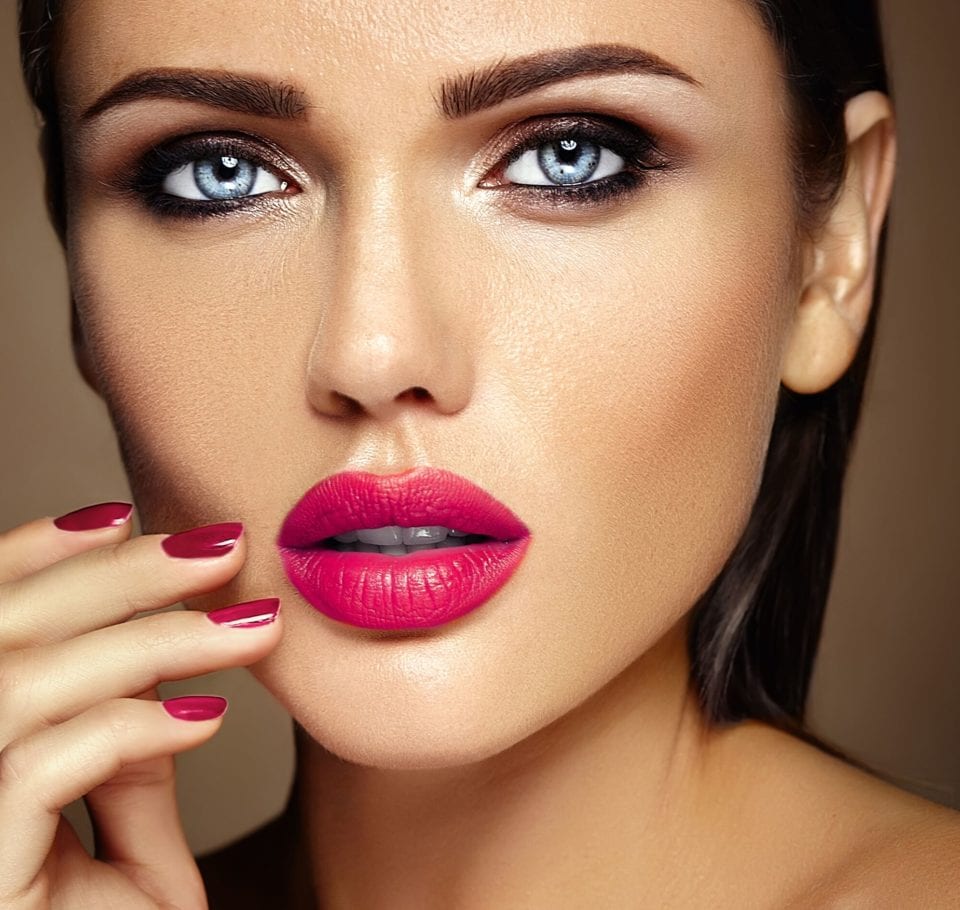 FAQ
What does a Non Surgical Facelift Involve?
Everyone's non surgical face lift will be different, dependent on their specific requirements. Dr Hotaki's bespoke client journey ensures that he personally develops your own treatment plan, to ensure maximum results for you. Your treatment will be finalized with you at your initial consultation with Dr Hotaki London, but may include a blend of treatments including tailored Mesotherapy; PDO Thread uplifting treatment; targeted specialist skincare products; and the revolutionary PlasmaPRO rejuvenation technology
Is there any Downtime from a Facelift?
Unlike a traditional face lift, Dr Hotaki personally ensures that you will be completely comfortable throughout your entire experience at Hotaki London. Since none of the treatments involved in a non surgical facelift treatment produce any scar tissue or damage to your skill cells, you can return to your day immediately after your treatment. Dr Hotaki will personally guide you through all of your aftercare, so that you can continue your daily life as usual.
Am I a Suitable Candidate for a Face Lift?
If you have loose skin around the face, jowls, and neck, or have noticed that your cheeks, temples or brows have started to droop, then you are a fantastic candidate for a non surgical facelift treatment in London. Our technology is predominantly suitable for most skin types and tones, but Dr Hotaki will discuss with you your best options at your free initial consultation.
Hotaki Cosmetic Dermatology has been created with Dr Hotaki's renowned ethos at its very core. The bespoke patient journey – coupled with the doctor's constant strive for the best outcomes and results for his patients – are two contributing factors that make the Hotaki Cosmetic Dermatology experience unrivalled by any other clinic.
Hotaki Cosmetic
Dermatology London
First Floor 69 Harley Street
London
W1G 8QW
07411661001 TEXT ONLY

© 2023 Hotaki Cosmetic Dermatology. All rights reserved.