 Dermal Fillers Treatment London
While wrinkle relaxing injections offer fantastic results for the early signs of premature ageing, deeper wrinkles that manifest as a result of years of ageing and skin damage require a different approach. Dermal fillers are up there among the most popular aesthetic treatments, loved worldwide by countless patients, with treatment figures continuing to rise year by year.
Dermal fillers lift the skin from within to restore lost volume and fullness, while also stimulating the natural production of collagen proteins. These are one of the fundamental building blocks of healthy, youthful skin, alongside elastin proteins, both of which diminish over time as we age. This allows dermal fillers to offer long-term results that continue to improve, not only minimizing the appearance of even the deepest wrinkles, but also volumising the skin to create the perfect structure and shape that has been lost over the years.
Dermal Fillers Treatment London –
Whether you're looking to lift your deflated lips and soften the appearance of unsightly smokers lines for the perfect pout, or brighten tired eyes by plumping sunken tear troughs, dermal filler injections will leave your skin looking and feeling reinvigorated, hydrated and radiant.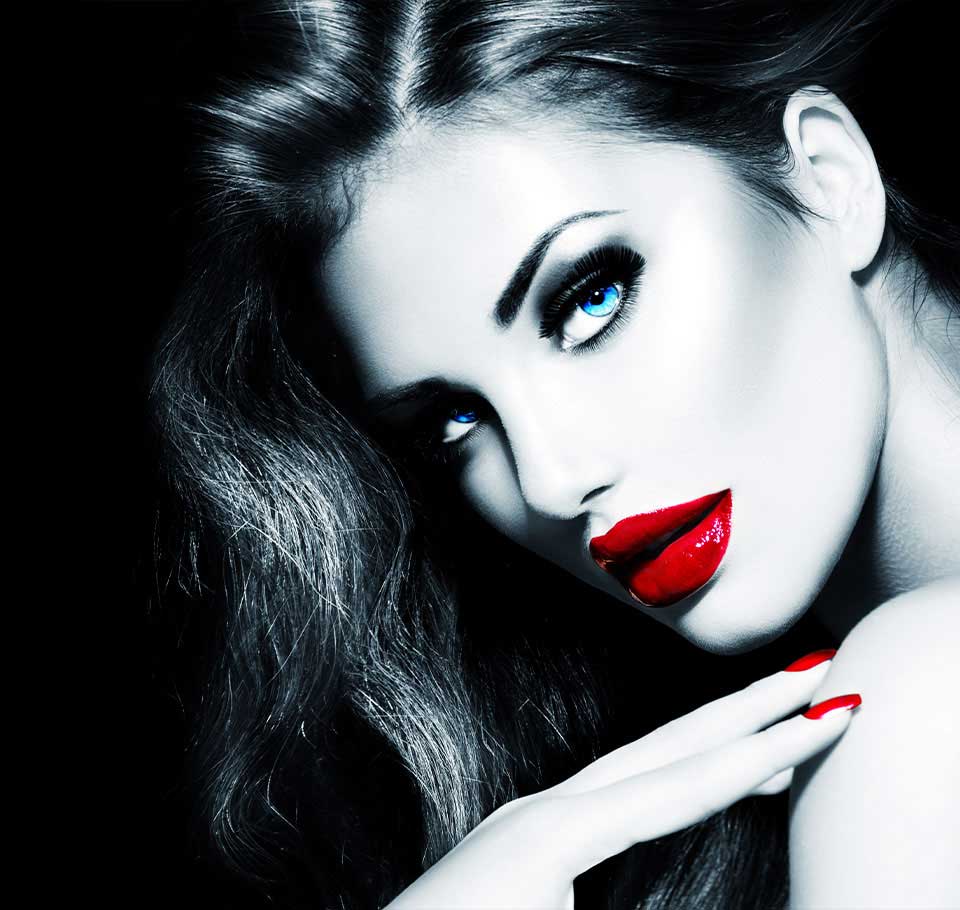 FAQ
What Areas do Dermal Fillers Treat?
Dermal fillers injections are effective in treating the following areas:
Forehead lines
Frown/glabellar lines
Tear trough/periorbital lines
Non-surgical nose reshaping/rhinoplasty
Cheek enhancement
Nasolabial folds
Perioral lines
Marionette lines
Lip enhancement/augmentation
Chin augmentation and jawline contouring
What Does the Procedure Involve?
Depending on the target area, Dr N Hotaki will follow a carefully crafted treatment plan by injecting optimum amounts of filler solution into highly precise points in the face, all of which is completed in as little as half an hour. This is a non-surgical alternative to anti-ageing, volumising the skin from within through a gentle injectable dermal fillers treatment. Discomfort is minimal, but an optional anaesthetic is available for patients who are concerned by any potential pain.
What Results Can I Expect from My Treatment?
You will notice an immediate lift to your skin, but the best results are seen after any side effects settle and as collagen levels begin to rise over the months following your treatment. Wrinkles are minimised, skin looks naturally lifted, smooth, refreshed and youthful. Results should last 6-12 months.
Is there any Downtime Involved with Dermal Fillers?
With this type of procedure, and similar injectables, downtime isn't necessary as side effects are extremely minimal. Redness, tenderness and slight swelling is to be expected, but this should quickly subside in the days following your initial treatment. You have the freedom to return to your daily routine as soon as you procedure is complete.
Who is Suitable for Dermal Fillers?
Dermal filler treatment are ideal for those looking to gently rejuvenate ageing skin, with natural-looking, immediately effective results. However, these results are temporary, with maintenance treatments required at regular intervals, which is why patients looking for a more permanent, dramatic solution should explore other options. Dermal fillers are used to restore lost shape and volume rather than to create an unnatural result and add unnecessary structure to the face.
How Much do Dermal Fillers Cost?
Each treatment session is competitively priced, varying depending the size and number of treatment areas. Every dermal fillers treatment procedure here in the heart of London's private medical district is of the highest quality, offering tailored results starting from £475. For a full quotation, schedule your consultation today.
Why Choose Hotaki Cosmetic Dermatology?
As touched upon above, my clinic is situated in a prime location within London's private medical district. Led by Dr Hotaki, leading cosmetic dermatologist, each and every treatment at Hotaki Cosmetic Dermatology is bespoke to you, with the highest level of premier patient care. With the most advanced treatments and an exclusive service that you won't find anywhere else, there's a reason why our patients keep coming back to Hotaki Cosmetic Dermatology.
Results
View our results in our before and after image gallery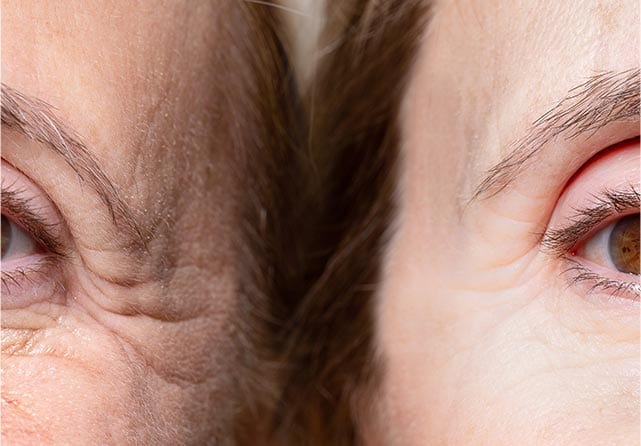 Hotaki Cosmetic Dermatology has been created with Dr Hotaki's renowned ethos at its very core. The bespoke patient journey – coupled with the doctor's constant strive for the best outcomes and results for his patients – are two contributing factors that make the Hotaki Cosmetic Dermatology experience unrivalled by any other clinic.
Hotaki Cosmetic
Dermatology London
First Floor 69 Harley Street
London
W1G 8QW
07411661001 TEXT ONLY

© 2023 Hotaki Cosmetic Dermatology. All rights reserved.