 PlasmaPro
Plasma fibroblast treatment is one of the latest and most exciting treatments in facial rejuvenation and non-surgical skin tightening. It has been brought to the market by CosmoPRO – innovative leaders in the aesthetics industry. The term 'fibroblast' refers to the type of cells in the skin which are responsible for collagen production. Often described as the key to the fountain of youth, collagen is the largest and most abundant protein in the body, responsible for keeping our skin looking plump and voluminous.
Dr Hotaki frequently uses this pioneering skin tightening treatment here at Hotaki Cosmetic Dermatology. With advancements in modern aesthetics, he can now achieve the same level of anti-ageing results that were once only possible through intense surgical procedures. The demand for cost-effective, non-surgical anti-ageing treatment that offer effective, long-term results is unprecedented, and the PlasmaPRO technology looks to meet that demand in regards to highly advanced skin tightening.
As we age, our skin is one of the first places to feel the effects of premature ageing, accelerated further by constant muscle activity, sun damage and other environmental factors, not to mention the part that genetics plays in the ageing process. Collagen and elastin are proteins found in the connective tissues in the skin, proteins that gradually deplete in numbers over time and lead to volume loss, which in turn triggers the onset of sagging and wrinkling. Combat the signs of premature ageing with an innovative treatment that offers highly effective results for even the most hard-to-treat areas of the face.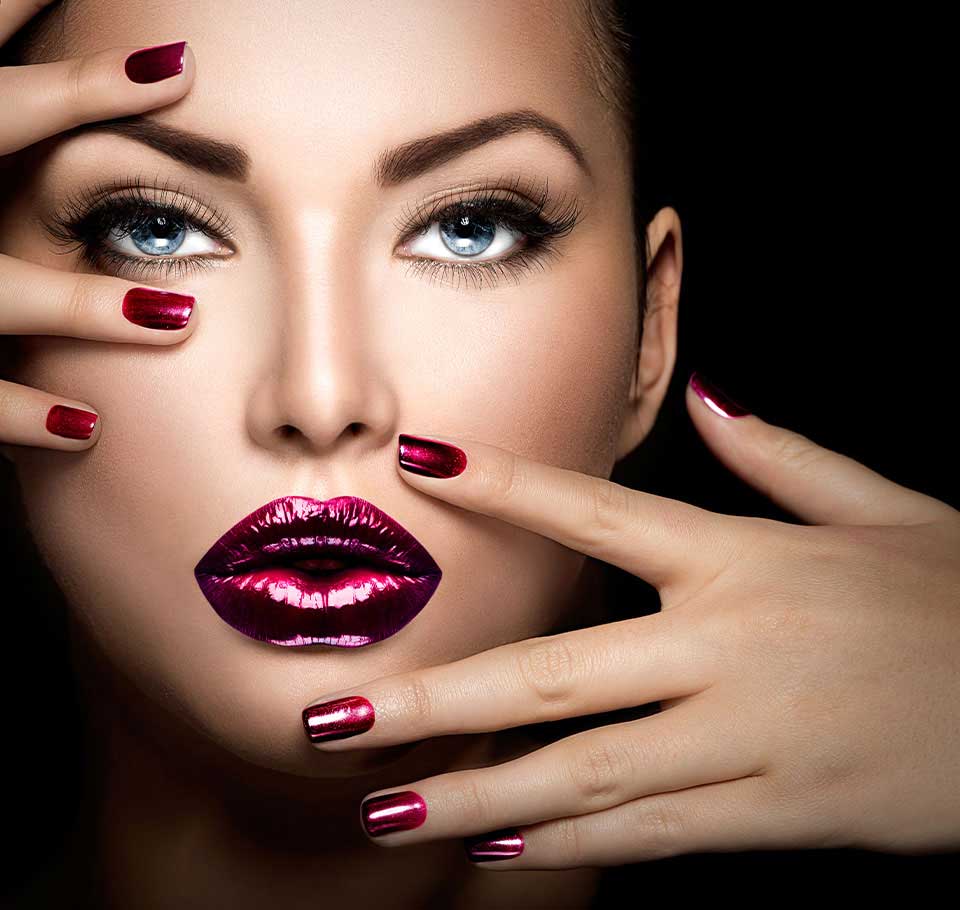 FAQ
What areas can be treated with PlasmaPRO?
PlasmaPRO is effective in treating the following areas:
Eyebags/eyelids- non-surgical blepharoplasty
Lines and wrinkles
Moles, warts and skin tags
Non-surgical facelift, neck lift and treatment of horizontal neck lines
Acne scarring
Stretch marks and scars
Age spots
What does the procedure involve?
PlasmaPRO is an alternative to popular injectables and debilitating surgical options whereby the unique Precision Pen is used to initiate a "sublimation" process. In short, after having soothed your skin with a topical cream, our experts pass the device over the treatment area, from which a flash of plasma energy is emitted when within a range of 5 millimeters. This causes the skin to shrink back, a process which occurs up to tens of hundreds of times depending on the size of the treatment area, and all of this in as little as a 15-minute treatment session.
What results can I expect from my treatment?
It tends to take up to 12 weeks to see the full potential of your skin tightening results, however most patients do notice considerable improvements almost immediately. Patience is key when anticipating your final results as your skin is expected to undergo many changes during the natural healing process. You can look forward to visibly tighter, firmer skin with minimised wrinkling and a more volumised, youthful appearance.
Is there any downtime involved with PlasmaPRO?
PlasmaPRO initiates micro-trauma to the skin, a process that is highly safe and controlled, but a process that doesn't come without some side effects. Inflammation, tenderness and redness are to be expected, but these symptoms should quickly subside within 5 days post-treatment. As the treated skin heals and scabs over the week following your treatment, do refrain from applying makeup.
Who is suitable for PlasmaPRO Treatment ?
Patients looking to fight the signs of premature ageing and enhance their natural beauty without having to opt for surgery should consider the pioneering technology behind PlasmaPRO. This completely non-invasive anti-ageing alternative is gentle, cost-effective and offers unparalleled long-term results. Your skin will look naturally and effortlessly youthful, and so patients looking for a more dramatic difference to their appearance might not be best suited.
How much does PlasmaPRO cost?
As mentioned above, PlasmaPRO is highly cost-effective as an alternative to traditional facelift procedures, which is just one of the reasons why this treatment is loved by our patients here in London. While we can't give you a full quotation without first scheduling an in-depth consultation, we can offer and estimate price starting from £750.
Why choose Hotaki Cosmetic Dermatology?
For an exceptional and exclusive aesthetics service, Hotaki Cosmetic Dermatology is the premier clinic of choice here in the heart of London's private medical district.
Results
View our results in our before and after image gallery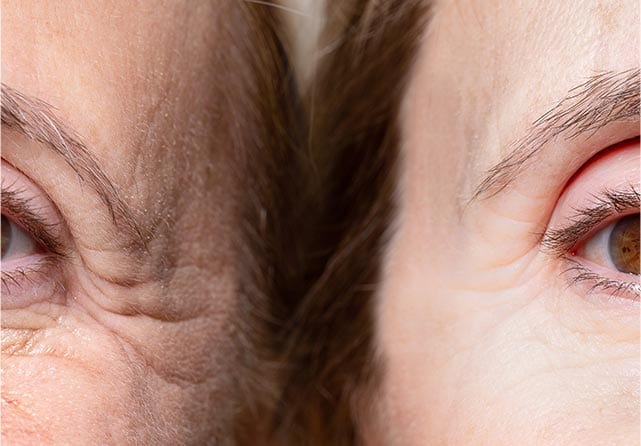 Hotaki Cosmetic Dermatology has been created with Dr Hotaki's renowned ethos at its very core. The bespoke patient journey – coupled with the doctor's constant strive for the best outcomes and results for his patients – are two contributing factors that make the Hotaki Cosmetic Dermatology experience unrivalled by any other clinic.
Hotaki Cosmetic
Dermatology London
First Floor 69 Harley Street
London
W1G 8QW
07411661001 TEXT ONLY

© 2023 Hotaki Cosmetic Dermatology. All rights reserved.