 Cosmeceuticals
When your skincare is in need of a much-needed health boost, sometimes over-the-counter products just don't offer the results you're looking for. The cosmetic and beauty industry is so vast, and with an abundance of new skincare products arriving on the market all the time, it can be extremely hard to find the right products that really work for your skin. It's rare that brands really deliver on the skincare promises they make, particularly when certain skin concerns require such attentive, personalised care. More often than not, a stronger, more effective formula is required, which is where cosmeceuticals come in. They bridge the gap between cosmetics and pharmaceuticals to offer effective skincare results in the form of advanced prescription-only
During years of working in general practice, Dr Hotaki developed special interests in clinical and cosmetic dermatology, which gives him great confidence in the assessment and treatment of common skin concerns. At Hotaki Cosmetic Dermatology Clinic, Dr Hotaki has the authority to prescribe these high-grade products where necessary depending on your individual skin concerns, from acne to eczema, to general signs of ageing. Cosmeceuticals are cost-effective and offer the results your skin wants and needs with the scientific evidence and the support of professional skincare experts to back them up – they are specially formulated to transform the skin from within, resulting in younger, healthier looking skin.
At Hotaki Cosmetic Dermatology, the products offered cover a plethora of common concerns from a wide range of leading brands, and can work excellently as part of a bespoke treatment plan.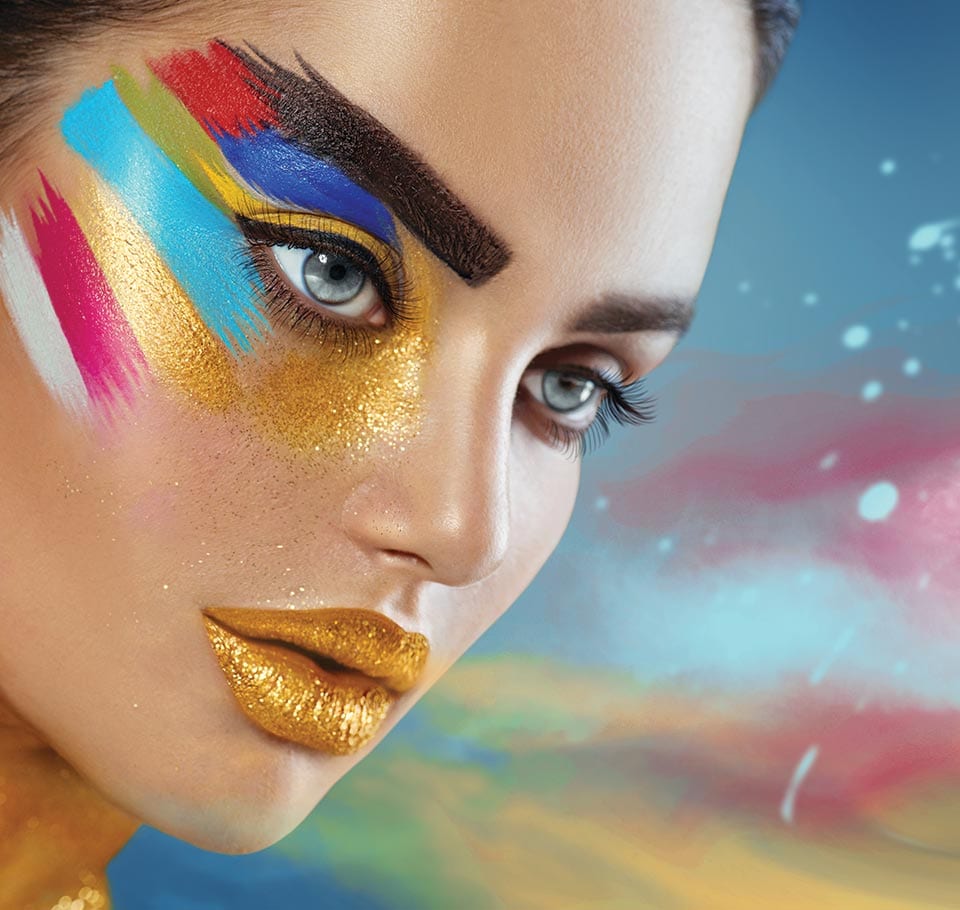 FAQ
What results can I expect from my treatment?
Depending on your individual skincare concerns, each product is specifically prescribed to offer the best possible results for you. I am sure I speak for every patient when I say that the end goal is to achieve ultimate skin rejuvenation, free of blemishes and imperfections for a crystal-clear, youthful complexion. Each product is scientifically formulated to tackle your concerns at the source of the problem rather than simply masking the symptoms.
Is there any downtime involved with cosmeceuticals?
Depending on the strength of each product, certain side effects aren't unheard of and can have an effect on your skincare regimen, but this shouldn't interrupt your daily routine. Any redness, tenderness and inflammation is only temporary as the products get to work on your skin, symptoms that are easily managed.
Who is suitable for cosmeceuticals?
This is to be determined during your initial consultation with me in my clinic following in-depth consultation and discussion surrounding your particular skin concerns. Patients with lingering conditions know all too-well how much of an impact some concerns can have on their overall happiness and wellbeing, which is why cosmeceuticals are ideal for those of us who have struggled to manage our skincare concerns purely through over-the-counter products.
How much do cosmeceuticals cost?
Each product is individually priced, some more expensive than others, with a mounting long-term cost depending on the length of your treatment plan. With that said, my prices are highly competitive.
Why choose Hotaki Cosmetic Dermatology?
When you schedule your consultation at the Hotaki Cosmetic Dermatology Clinic, this will include a comprehensive medical history, treatment area analysis, photographic assessment and a treatment plan. You will then begin a bespoke treatment process whereby Dr Hotaki determines the right products for your skin concerns. Your personalised treatment plan consists of the highest level of exclusive patient care – an approach led by leading cosmetic dermatologist, Dr Hotaki.
Results
View our results in our before and after image gallery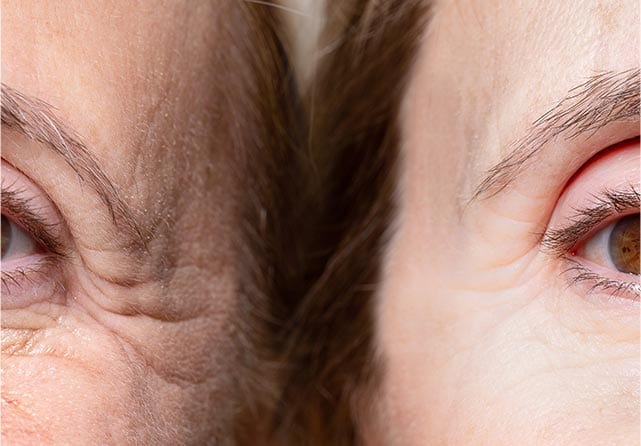 Hotaki Cosmetic Dermatology has been created with Dr Hotaki's renowned ethos at its very core. The bespoke patient journey – coupled with the doctor's constant strive for the best outcomes and results for his patients – are two contributing factors that make the Hotaki Cosmetic Dermatology experience unrivalled by any other clinic.
Hotaki Cosmetic
Dermatology London
First Floor 69 Harley Street
London
W1G 8QW
07411661001 TEXT ONLY

© 2023 Hotaki Cosmetic Dermatology. All rights reserved.