 PDO Threads
Over time, the natural ageing process certainly takes its toll on our skin, particularly exposed areas such as the face that are constantly subject to a barrage of damaging factors, such as sun damage, muscle over activity and environmental effects. The gradual breakdown and depletion of collagen and elastin levels within the skin eventually lead to unwanted volume loss. Collagen and elastin are essential proteins within connective tissues that act as building blocks for healthy youthful skin, supporting elasticity and allowing the skin to return to its original position after having been stretched and pulled. As less and less of these proteins are produced over time, this ability is lost, which leads to sagging, wrinkling and folding.
Advanced PDO Threads Skin Tightening –
For many patients, the first and only solution that comes to mind when faced with deflated, ageing skin is that of a surgical face lift, but thanks to the advancements and strides in modern aesthetics, there are so many other options available to you, many of which require absolutely no surgery. A PDO Thread Lift is just one of these options, and a widely popular one at that. In my clinic I can create the effects of a traditional facelift without having to go under the knife. It's a versatile treatment that lifts the skin from within while also stimulating the production of healthy new collagen proteins. Therefore, your skin will look fuller and younger for longer.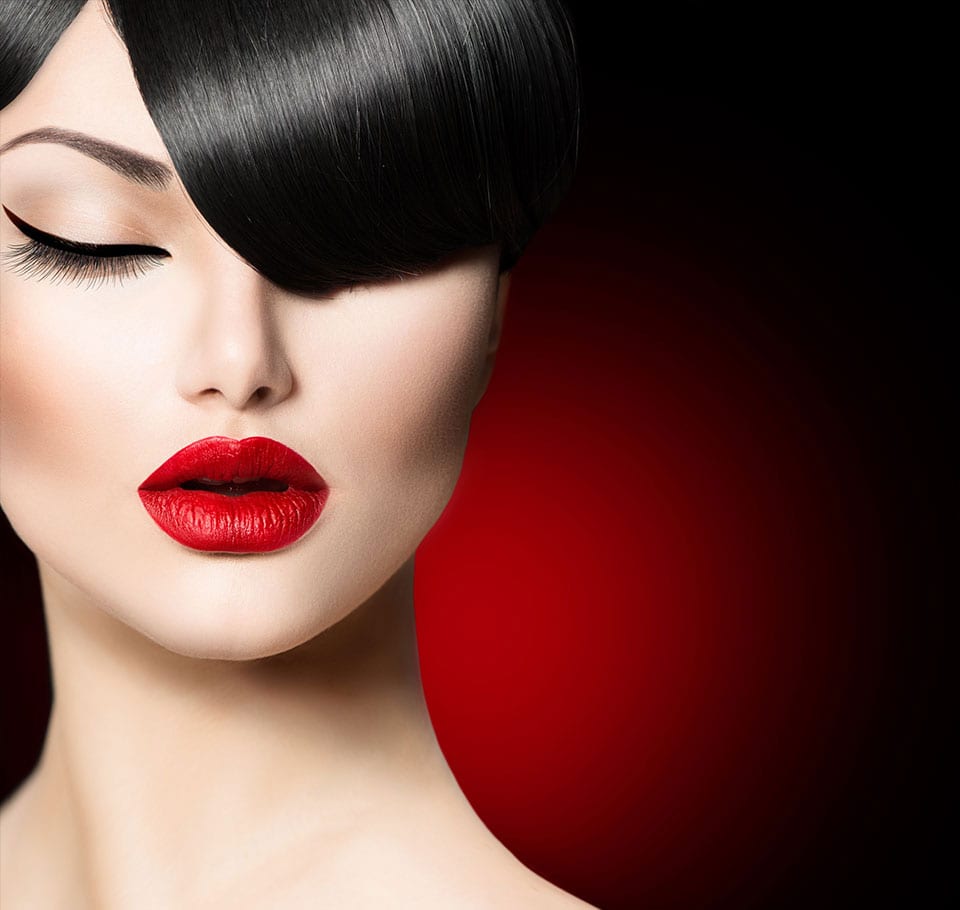 FAQ
What areas can be treated with Advanced PDO Threads?
The following areas of the face and body can be treated with a Advanced PDO Threads Skin Tightening Treatment :
Face:
Round, sagging face – non-surgical face lift
Jowls
Brow/forehead lift for droopy eyebrows
Nasolabial folds
Marionette lines
Body:
Neck lift
Elbow lift
Knee lift
Hands
What does the procedure involve?
Very fine threads are placed beneath the target area of skin via highly precise injections. These threads act as a sort of scaffolding that gently lift the skin from within and also encourage collagen proteins to form around them. The material the threads are made from, Polydioxanone, has long been used in medical stitching and therefore naturally re-absorbs into the body over time. This is a highly safe, highly effective anti-ageing procedure.
What results can I expect from my treatment?
The volumising benefits of a Advanced PDO threads skin tightening should be visible almost instantly, adding shape and structure to deflated skin for a more youthful, firm appearance. Results of your hour-long procedure are subtle and natural, yet highly effective.To maintain these results, repeat treatments are essential, with most patients enjoying the benefits for up to 18 months.
Is there any downtime involved with Advanced PDO Threads?
Downtime is minimal, but there are some precautions you should take as your skin heals and the threads settle. Feel free to return to your daily routine post-procedure, but be sure not to wash your face for at least 12 hours, and avoid make up or facial products of any type for around 2 days. It's likely you'll experience slight inflammation, redness and tenderness, but do your best not to aggravate the treatment area and avoid facial massage for at least 3 weeks.
Who is suitable for PDO Threads?
If you're looking to lift skin that is suffering from the effects of premature ageing and volume loss without the need for deeply invasive or surgical options, then a Advanced PDO thread lift might just be the treatment you've been looking for. At Hotaki Cosmetic Dermatology, I believe in creating natural, effortless results, restoring lost volume rather than adding to what was already there. For a more dramatic lift, patients might have to consider other options.
How much do PDO threads cost?
As with any treatment, the overall cost tends to vary slightly from patient to patient depending on the size of the treatment area and the extent of their ageing concerns. What we can promise is the highest level of patient treatment and care at competitive prices, start from £750.
Why choose Hotaki Cosmetic Dermatology?
At the heart of London's private medical district, Hotaki Cosmetic Dermatology is the premier aesthetics clinic of choice for the highest levels of patient care here in the UK's capital. With leading cosmetic dermatologist, Dr Hotaki, no other clinic can provide the same level of personalized treatment and exceptional service, with a diverse range of high end aesthetic treatments.
Results
View our results in our before and after image gallery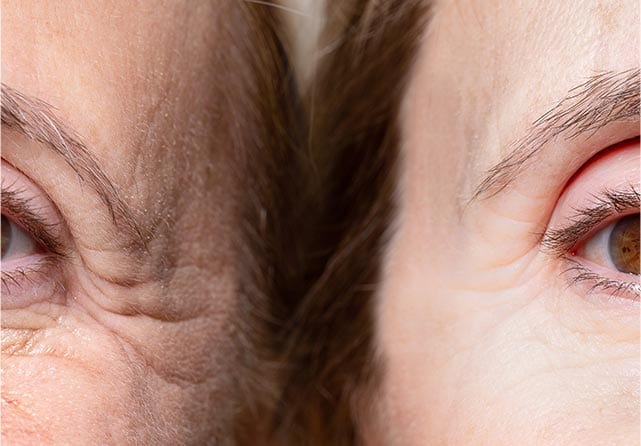 Hotaki Cosmetic Dermatology has been created with Dr Hotaki's renowned ethos at its very core. The bespoke patient journey – coupled with the doctor's constant strive for the best outcomes and results for his patients – are two contributing factors that make the Hotaki Cosmetic Dermatology experience unrivalled by any other clinic.
Hotaki Cosmetic
Dermatology London
First Floor 69 Harley Street
London
W1G 8QW
07411661001 TEXT ONLY

© 2023 Hotaki Cosmetic Dermatology. All rights reserved.