 Wrinkle Relaxing Injections
Commonly known as "Botox" injections, wrinkle relaxing treatment have dominated the aesthetics industry as a popular anti-ageing treatment, adored by patients all over the world, and for good reason. Ageing is a natural process that simply can't be avoided, regardless of how hard we try to prevent wrinkles from setting in. Over time, skin becomes thinner as collagen and elastin proteins diminish, leading to undesirable fine lines, sagging and folding.
Your skin is the largest organ in your body and your first line of defense against external harm. Every day, sun damage, harsh chemicals and environmental factors batter your skin, speeding up the ageing process. This is particularly prevalent in areas of persistently exposed skin, such as the face and the neck, areas that also happen to be more delicate and thin in places than other areas of the body. The skin around the eyes and the lips is extremely delicate and therefore most likely to succumb to the signs of premature ageing before anywhere else. And it's not just external factors that have an impact on skin quality – muscle activity from within can stretch and crease the skin over time.
Wrinkle Relaxing Treatment London –
Wrinkle relaxing injections effortlessly eliminate early fine lines by blocking nerve signals and stunting muscle movement without inhibiting facial expression. This allows the overlying skin to lay more flat and smooth, reducing the appearance of fine lines for a more fresh-faced, youthful appearance. When used appropriately, botulinum toxin injections are an overwhelmingly safe method for improving cosmetic defects that are caused or exacerbated by muscle contraction, such as prominent glabellar rhytids. The effects of botulinum toxin are transient; muscular function typically returns to baseline within a few months.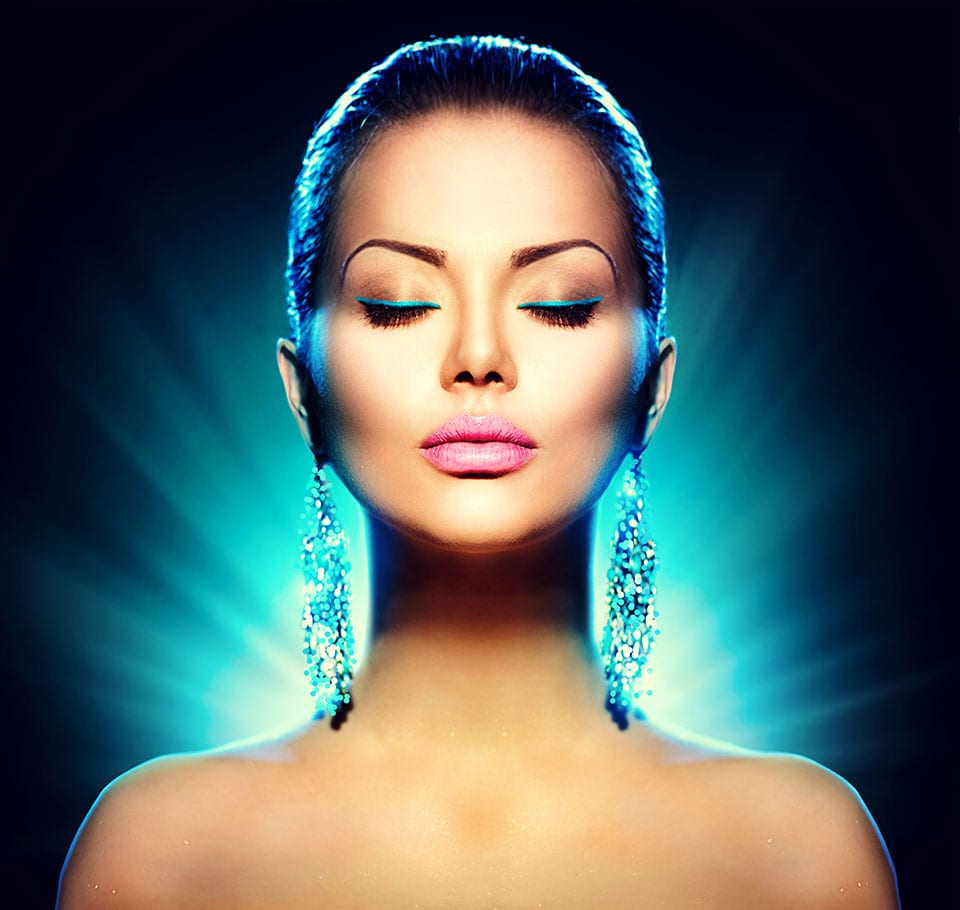 FAQ
What Areas Can be Treated with Botulinum Toxin Injections?
Wrinkle relaxing injections (otherwise known as Botox injections) can treat a vast number of areas in the face and body, including:
Upper face:
Forehead lines
Frown lines
Eye wrinkles
Eyebrow lift
Bunny lines
Nasal flaring
Lower Face:
Droopy nose tip
Smokers lip lines
Gummy smile
Droopy lip corners
Chin lines & puckering
Jaw muscle reductions for wide jaw, Bruxism and Temporomandibular Joint Dysfunction
Neck cords (referred to sometimes as "turkey neck")
Body Treatment:
Calf reduction
Hyperhidrosis (most commonly found in the underarms, hands, feet and forehead).
What Does the Procedure Involve?
Taking into consideration the unique structure and anatomy of your face, Dr N Hotaki carefully and precisely injects an optimum amount of the toxin into the target area to achieve the perfect level of results. No anaesthetic is required as this is a very gentle, routine procedure that takes mere minutes to complete, making for a perfect lunchtime procedure for patients with a busy schedule.
What Results Can I Expect from My Treatment?
Wrinkle relaxing injections results are almost instant, and are expected to last from up to 3 – 6 months for most patients before repeat treatment is required to maintain a healthy, youthful appearance. Wrinkles and fine lines, such as the crow's feet, forehead lines and smoker's lines, are all minimised as muscle movement decreases. Skin looks and feels smoother, firmer and naturally beautiful.
Is There Any Downtime Involved with Wrinkle Relaxing Treatment ?
As mentioned above, this type of procedure is extremely gentle and minimally invasive, with little to no pain or discomfort during your treatment and absolutely no need for downtime afterwards. Most patients can expect slight swelling, redness and tenderness around the treatment area for up to 48 hours post-treatment, but nothing that will hinder your daily routine.
Who is Suitable for Treatment?
This is one of the most popular anti-ageing treatments the world over thanks to the effectiveness of the results following a gentle procedure. The results look effortless and natural, but patients looking for a more dramatic result should consider other options. This type of wrinkle relaxing treatment offers the best results for patients with fine lines, whereas deeper wrinkles might require a different approach.
How Much Do Cost?
Dr N Hotaki promises competitive prices for all treatments here at the Hotaki Cosmetic Dermatology Clinic in the heart of London's private medical district. Every day, patient enjoy the results of their treatment, the cost of which varies depending on the size and number of treatment areas. Prices start from £250, but a full quotation is provided following your consultation.
Why choose Hotaki Cosmetic Dermatology?
The Hotaki Cosmetic Dermatology Clinic is led by Cosmetic Dermatologist Dr Hotaki. His approach to patient care is personal and bespoke, with carefully crafted treatment plans that perfectly meet your wants and needs. All of our treatments are of the highest possible quality, coupled with an exceptional level of exclusive care that is unrivalled elsewhere. For personalised results that you can rely on, choose Hotaki Cosmetic Dermatology.
Results
View our results in our before and after image gallery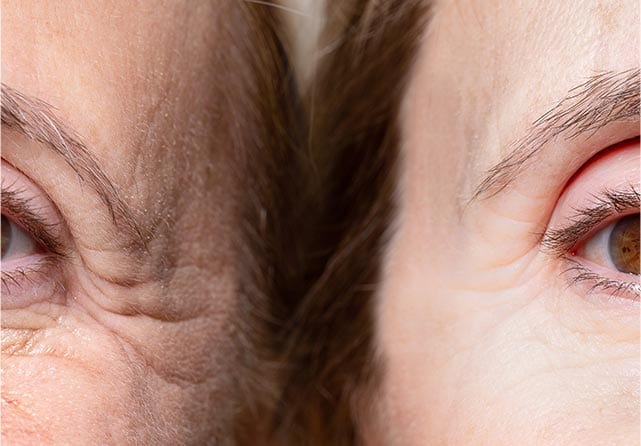 Hotaki Cosmetic Dermatology has been created with Dr Hotaki's renowned ethos at its very core. The bespoke patient journey – coupled with the doctor's constant strive for the best outcomes and results for his patients – are two contributing factors that make the Hotaki Cosmetic Dermatology experience unrivalled by any other clinic.
Hotaki Cosmetic
Dermatology London
First Floor 69 Harley Street
London
W1G 8QW
07411661001 TEXT ONLY

© 2023 Hotaki Cosmetic Dermatology. All rights reserved.